Visit the Park Virtually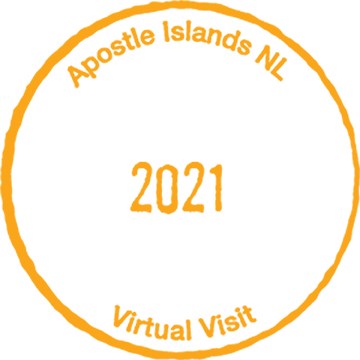 While the Apostle Islands are the northern-most point in Wisconsin and surrounded by Lake Superior, they don't have to feel far away. Have you been here and want to reminisce about your visit? Are you planning a trip and looking for ideas? Perhaps you just want to look inside a lighthouse or take a walk down a trail from the comfort of your own home?

Sit back and take a virtual trip through the Apostle Islands. Your opportunity to experience this special place from a distance. Keep checking back, because we'll be updating this page with more virtual adventures all summer long.
Head Out on Your Virtual Tour
Last updated: March 8, 2021