Learn About the Park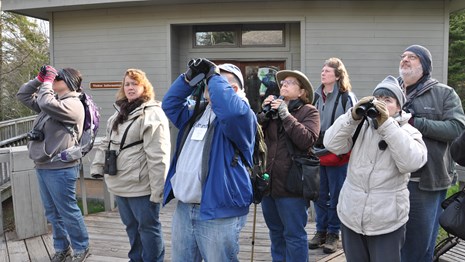 News
Check out the latest news coming from the Apostle Islands.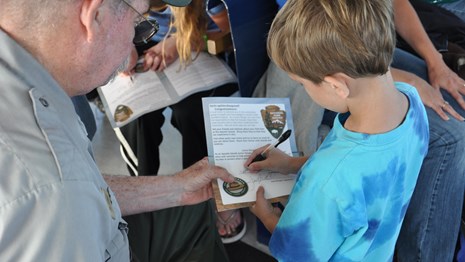 Kids & Youth
Want to be a Junior Ranger?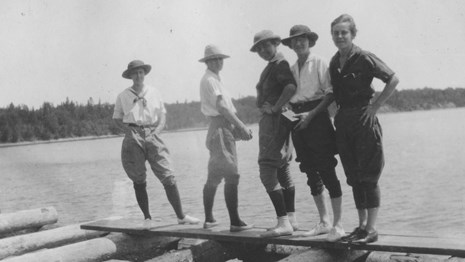 History & Culture
Learn of the people, places, and stories that shape the Apostle Islands.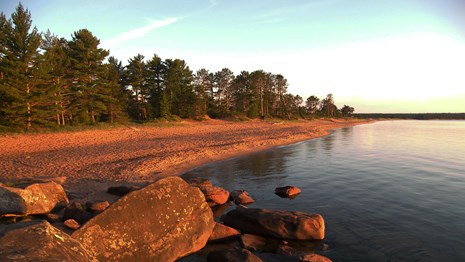 Nature
Learn about the park's plants, animals, and ecosystems.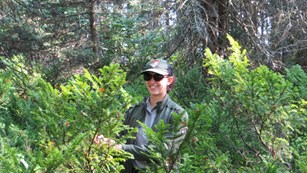 Science & Research
Park scientists work with academic partners, as well as federal, state, and tribal agencies to study and monitor park resources.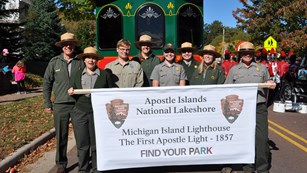 Management
Information about management of the park, including laws and policies, partnerships, park planning, and park statistics.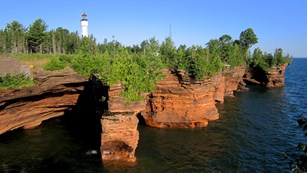 Photos & Multimedia
Browse our collection of photos and videos.
Last updated: October 18, 2019