Special Events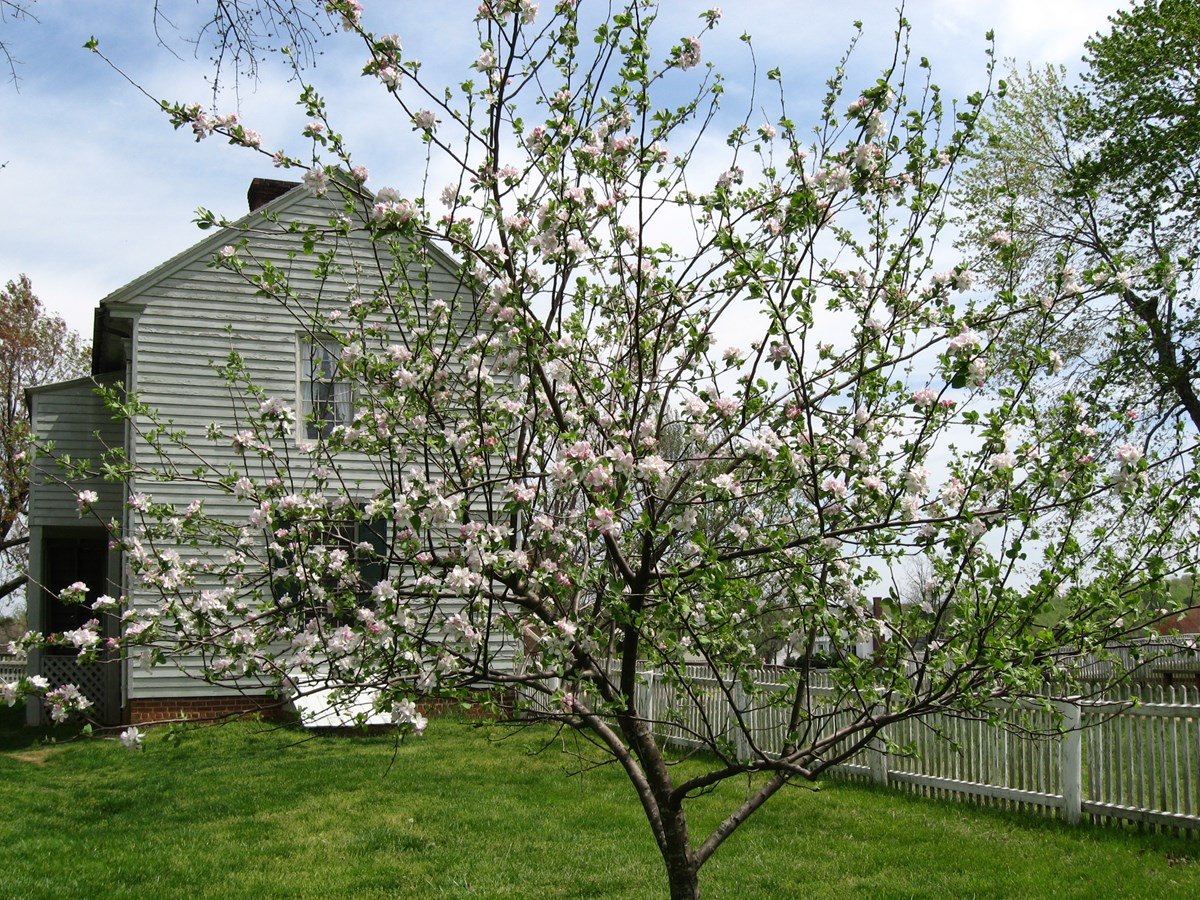 The following are special events scheduled at the park or at institutions hosting programs by or in cooperation with park historical staff. Further information about these events can be found on our calendar and in most cases in a news release.

For more information on partner-sponsored events, check the Appomattox 1865 Foundation's site.
Earlier Events
The following events are sponsored by the Appomattox 1865 Foundation and will be held on the steps of the McLean House:
June 23 - Nitekap*
July 28 - Farm Use Old Time String Band*
The Annual Lantern Tour at the park has unfortunately been cancelled for 2022.
Last updated: August 5, 2022