Burnside Bridge Temporarily Closed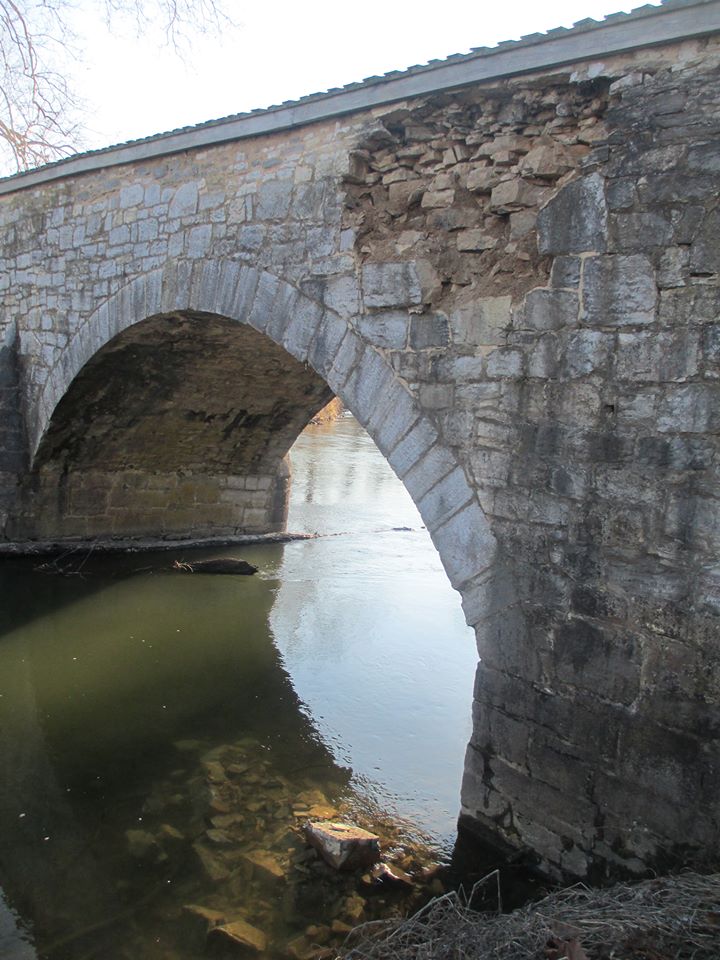 News Release Date:
January 17, 2014
For Immediate Release: January 17, 2014
Contact:  Susan Trail, Susan_Trail@nps.gov, 301-331-7223     

A section of stone wall on the upstream side of the Burnside Bridge at Antietam National Battlefield has fallen into Antietam Creek, and the National Park Service has temporarily closed this pedestrian bridge. National Park Service engineers will conduct a preliminary evaluation of the bridge next week. 
Burnside Bridge is one of the best known historic structures at Antietam National Battlefield. One of a number of stone bridges constructed across Antietam Creek during the first half of the 19th century, it became an iconic symbol of the horrific battle that occurred on farm fields surrounding Sharpsburg, Md., on September 17, 1862. The bridge served a key role in the Battle of Antietam when a small force of Confederates defending the critical crossing over Antietam Creek held off Ambrose E. Burnside's 9th Corps for several hours.
Last updated: April 10, 2015