News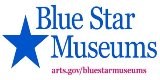 The Andrew Johnson National Historic Site is participating in the Blue Star Museum program. Read More.
Highlights of previous programs at Andrew Johnson NHS: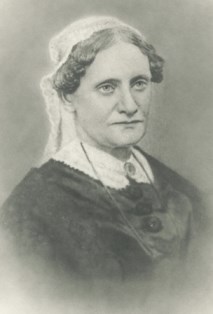 In 2013,
First Lady Eliza McCardle Johnson was featured on
C-Span's "First Ladies: Influence and Image"
series. This broadcast enabled viewers to learn more about this reclusive yet quietly influential lady.
Eliza Johnson is credited with teaching her husband to read and write. He actually had the rudiments of an education, and she helped further it along. Andrew Johnson acknowledged his gratitude in some of his speeches:

Nashville's Union and American synopsis from a Johnson speech at Sparta (1853): "God bless woman! For she had taught him the rudiments of the education which he had."
And from Johnson's remarks at the Tennessee State Fair (1857): "I tell you, my fellow-citizens, the day is coming when it will be seen that the integrity of this government depends upon the education of our daughters."



Last updated: May 2, 2017