Learn About the Park
The Andrew Johnson National Monument was authorized by Congress in 1935, established by Franklin Roosevelt in 1942, and redesignated the Andrew Johnson National Historic Site in 1965. The four main areas of the site, the Tailor Shop, the National Cemetery, the Homestead, and the Early Home went through several variations before being brought under one authority. The War Department originally oversaw the National Cemetery, and the state of Tennessee protected the Tailor Shop. Thanks to the dedication and on-going political saavy of the Johnson descendants, the legacy of the 17th President is now the responsibility of the National Park Service.
The site tells the story of a tumultuous time in history - the effects of which we still feel today. It also tells the story of a family that grew with the nation and endured the Civil War and the struggles of Reconstruction.
Looking for more information? Explore the other pages in this section to learn more.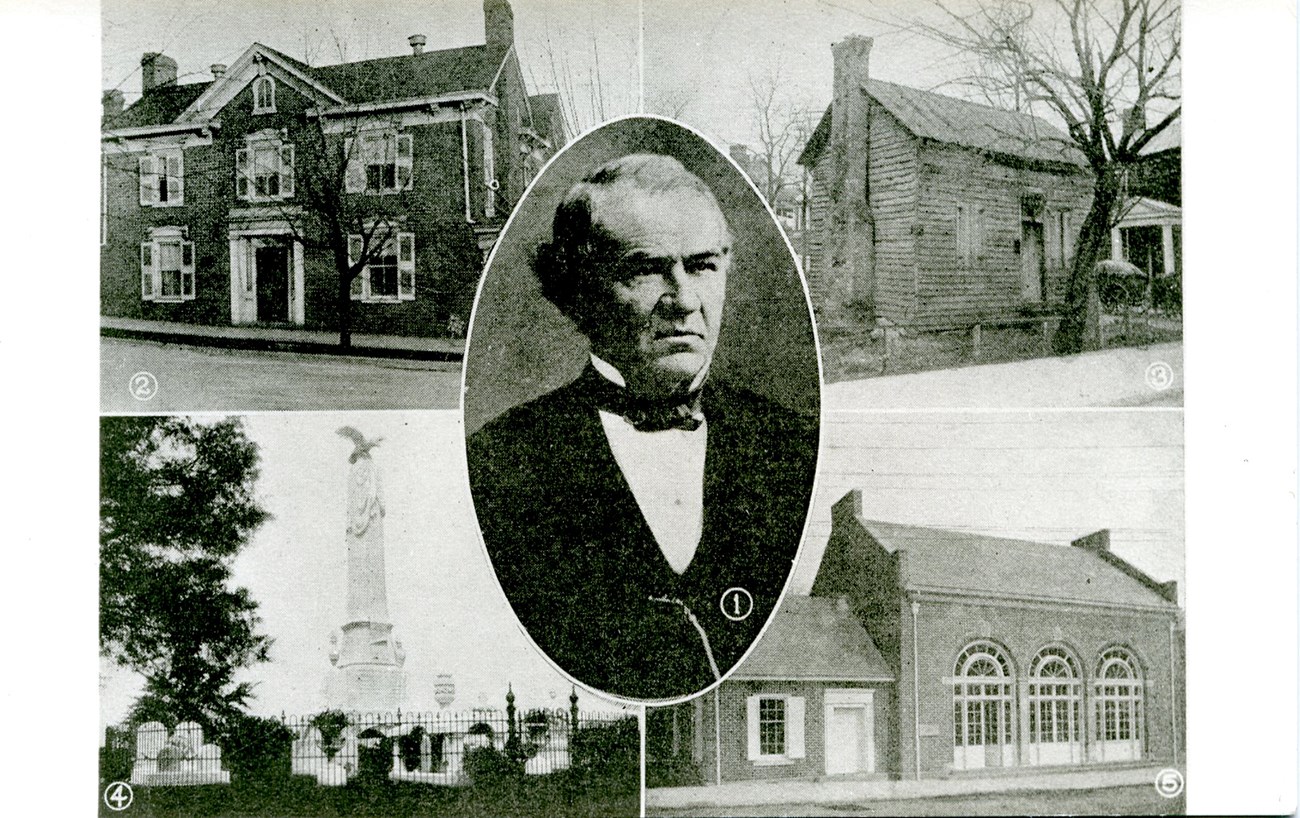 Last updated: March 18, 2016