Andrew Johnson Lesson Plans
Visit our keyboard shortcuts docs for details
Duration:

55 seconds
A successful trans-Atlantic cable was laid across the ocean during Andrew Johnson's administration - in this way he was able to have immediate communication with Queen Victoria and England. This was an amazing capability in a time when letters would take weeks or month to reach a party! In this PowerPoint mini-lesson, students will learn about Andrew Johnson and the Trans-Atlantic Telegraph. After viewing the PowerPoint, students will be given the opportunity to use Morse code to decipher a message.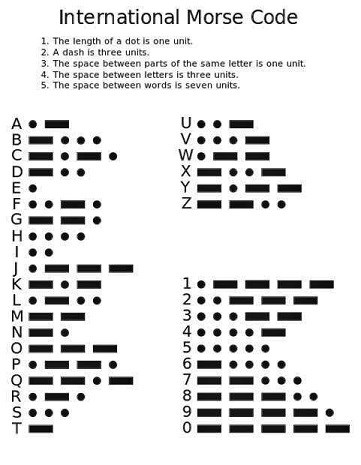 Morse Code Worksheet
Use the coding in the PowerPoint or on this key to see what this mesage says!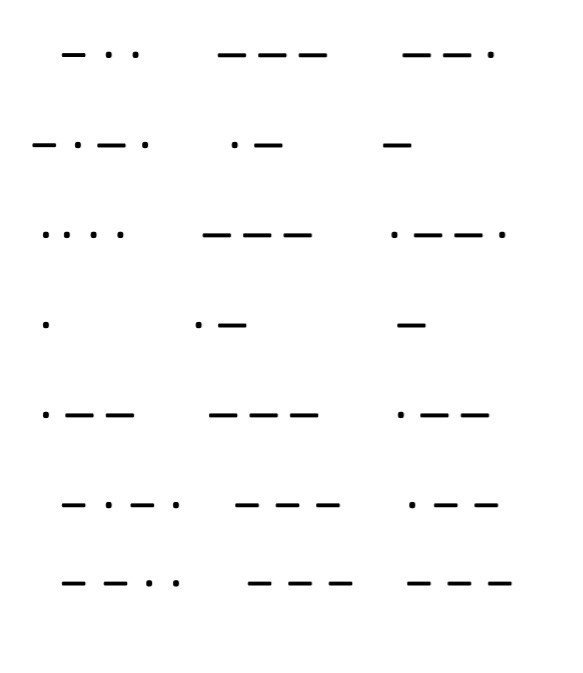 Last updated: May 4, 2020