News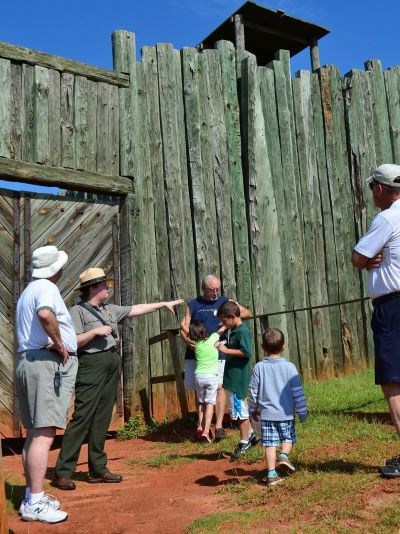 Andersonville National Historic Site keeps the public informed about events which occur within the park by providing press releases to local and regional news providers, and by posting current news releases. Older archived news releases can also be accessed on this page.
If you are a member of the media, please contact the Public Information Officer for additional information about Andersonville.
Social Media
To stay connected with what's happening at Andersonville National Historic Site, join us on Facebook, Twitter, and Instagram.
Last updated: July 3, 2023