Founders Day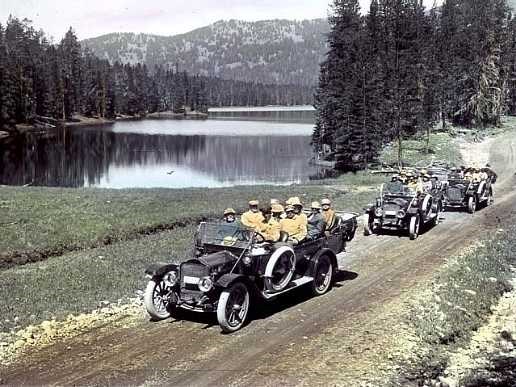 On August 25, 1916, President Woodrow Wilson signed the "Organic Act" which stated that the purpose of the newly formed National Park Service was "to conserve the scenery and the natural and historic objects and wild life therein, and to provide for the enjoyment of the same in such manner and by such means as will leave them unimpaired for the enjoyment of future generations."
The 84 million acres of lands that are the national parks offer numerous possibilities for educational, inspirational, and recreational activities. With nearly 400 parks nationwide, the largest of which resides in our own state of Alaska (Wrangell-St. Elias National Park & Preserve), the Park Service protects over 121 million museum objects, 68,000 archaeological sites, 27,000 historic structures, 2,461 natural historic landmarks, 40 national heritage areas, and 17,000 miles (27,000km) of trails for the enjoyment of its visitors.
With the 97th anniversary of the National Park Service fast approaching, the Alaska Public Lands Information Center invites you to join us for this event at our Anchorage location on Sunday, August 25th, to help us celebrate this milestone.
Last updated: April 14, 2015