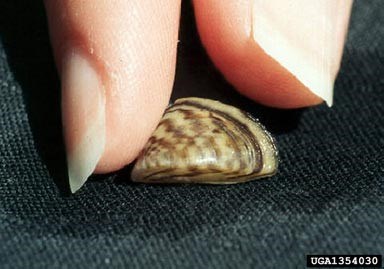 In Texas, it is illegal to possess or transport quagga or zebra mussels, dead or alive. To comply with the laws, boaters are required to drain all water from their boat and onboard receptacles before leaving or approaching a waterbody to prevent the transfer of invasive species.

Please clean, drain, and dry your boat to help prevent the spread of these mussels and other aquatic invasive species!

Amistad National Recreation Area has also been implementing various early detection and intervention measures that include sampling and testing, vessel and trailer inspections, and tools boaters can use to reduce risk of contamination.