For Kids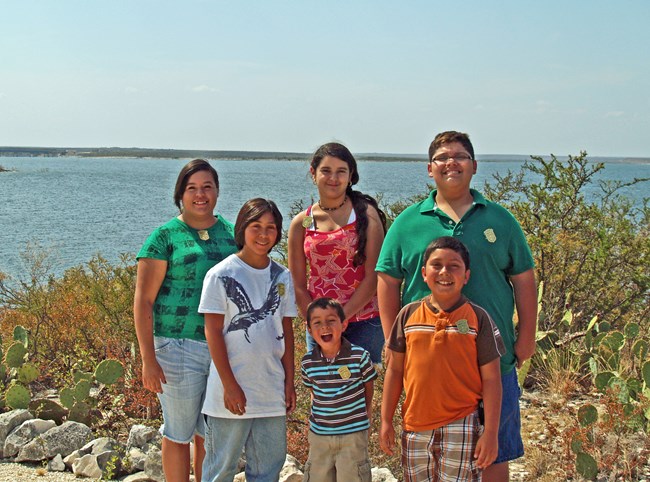 Become an Amistad Junior Ranger!
Stop by the Visitor Information Center on Hwy 90W to receive your free Junior Ranger Book filled with fun and educational activities. Complete the appropriate number of pages and do a hands-on activity to earn your Amistad Junior Ranger badge and patch.









Junior Ranger Day
You can also earn your badge and patch while attending Junior Ranger Day which takes place in April each year. Activities include ranger-led nature hikes, compass orienteering, tent setup, archeology demonstrations, flintknapping, water safety outdoor ladder ball, and "Backyard Bass" fishing.
For more information, call Education Specialist Amanda Curtis at 830-775-7492 extension 2223.
Archeology Fair

Every October, on a very special Saturday, the Whitehead Memorial Museum becomes host to a magical event. History comes to life! Step back in time to enjoy the old lifeways. Make adobe bricks. Roll corn into meal on a grinding stone. Create cordage and painted pebbles similar to what the Ancient People of the Lower Pecos Region made thousands of years ago. See Buffalo Soldiers and the Texas Camel Corps. These and many more activities await!

Admission for the event is $2 per adult and $1 per child.

The Whitehead Memorial Museum is located at 1308 South Main Street, Del Rio, TX.

For more information, call Education Specialist Amanda Curtis at (830) 775-7492 extension 2223.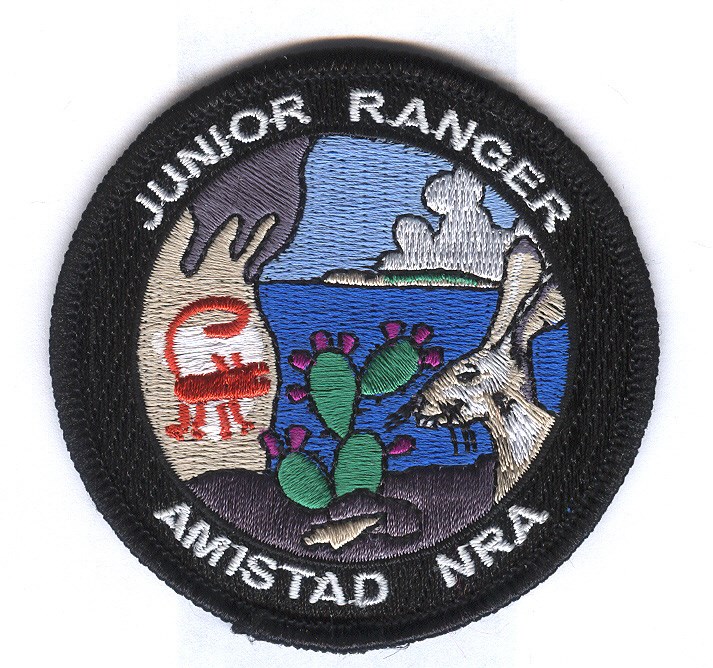 Last updated: July 10, 2019