For Teachers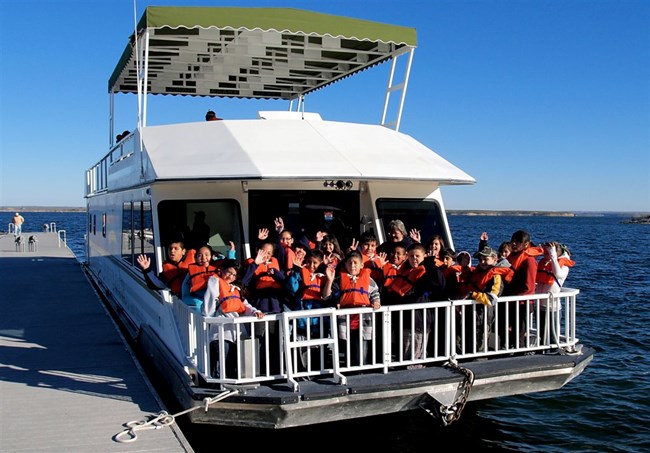 Welcome to the Education Program
You and your students are invited to participate in the ranger-led programs available at the park and in the classroom. Our program incorporates interpretive themes with the curriculum requirements of local Texas schools. Special emphasis is placed on the geology, ecology, and archeology of the Amistad area. While doing hands-on exploring through discovery activities, students are highly engaged in learning.
In the ranger-led education programs, students will learn the importance of Amistad National Recreation Area and its cultural and natural resources.

For more information, call Education Specialist Lisa Nielsen at (830) 775-7491 extension 3223.


Last updated: December 26, 2017