Small Fry Fishing Tournament 2015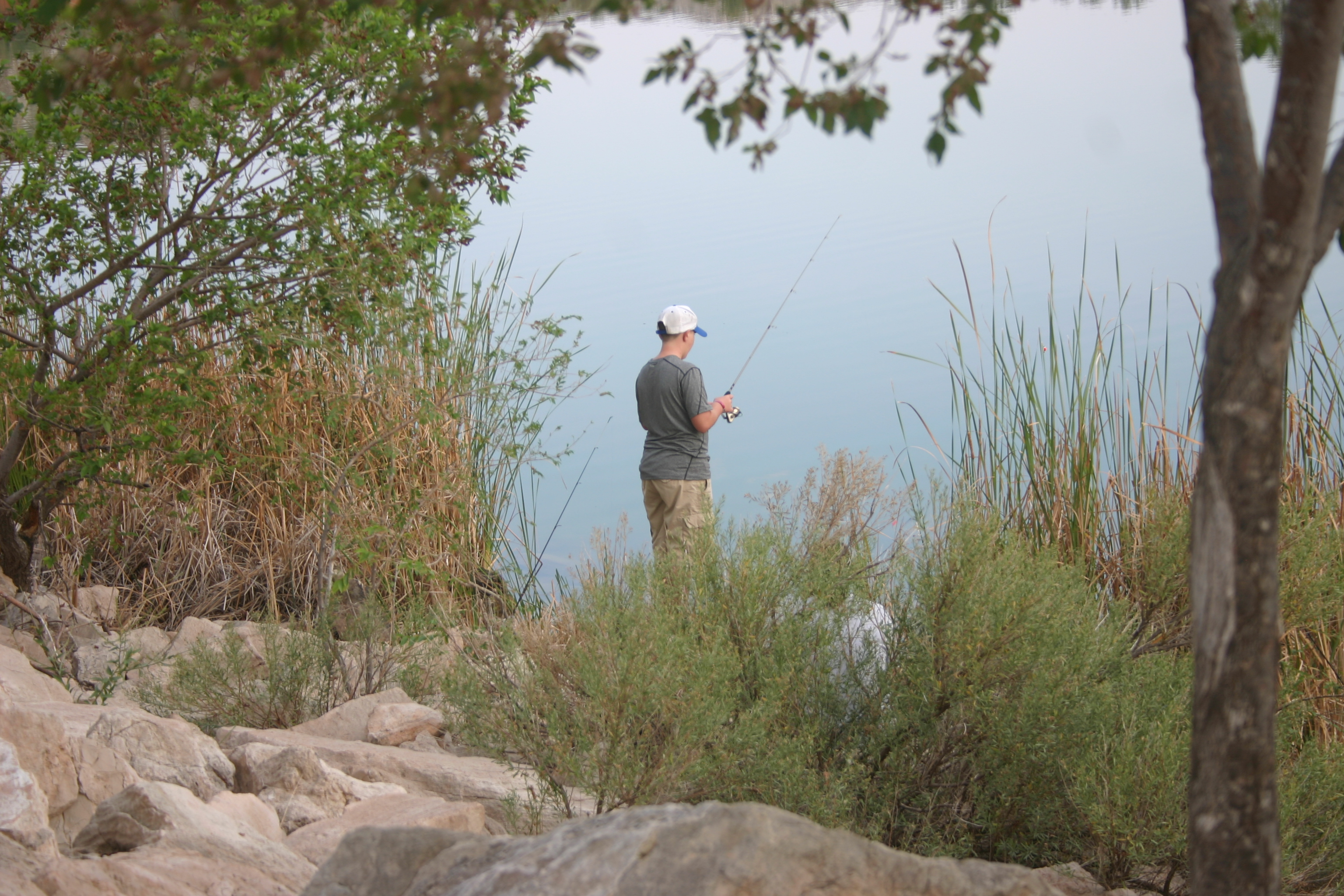 News Release Date:
September 22, 2015
Contact: Tim Cruze, 806-857-3151
Fritch, TX –Are you looking for a family fun-filled activity to be involved in with the children during the weekend? Lake Meredith National Recreation Area is the place to be and will again be hosting the annual Small-Fry Fishing Tournament, to be held this Saturday, September 26, at the Stilling Basin in Spring Canyon. Registration will start at 8:00 am, with the day's activities expected to conclude around 2:00pm. The Stilling Basin will be stocked with fish and closed to the general public until after the tournament.
The Small Fry Fishing Tournament is an annual event which promotes the sport of fishing while encouraging good clean family fun in a National Park setting. This event is a wonderful opportunity for families to share in one of the best recreational activities available in the Texas Panhandle. There is no entrance fee, and youth of all ages are invited to participate. Children can compete in the following age groups: 6-8 years, 9-11 years, and 12-14 years, with prizes awarded in each age category. An adult must accompany the children.
Schedule of events:
8:00 a.m. – 9:00 a.m. Registration
9:00 a.m. – 11:00 a.m. Tournament
11:00 a.m. – 12:30 p.m. Hot Dog Lunch
12:30 p.m. – 2:00 p.m. Awards and Door Prizes
As in past years, support from local businesses and individuals has allowed the Small Fry Fishing Tournament Association to put on the tournament at no cost to the children. For more information on the tournament, or directions to the Stilling Basin, please contact Lake Meredith National Recreation Area Headquarters at 806-857-3151.
Last updated: September 22, 2015