Alcatraz Community Access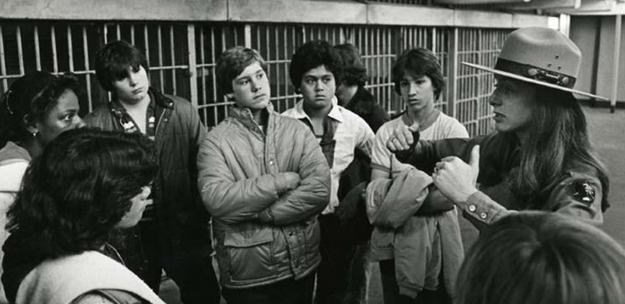 Due to the cost of Alcatraz tickets, many groups who would greatly benefit from an Alcatraz visit find it economically unavailable. Affordable access is one of the major barriers to visiting the island. In response to this need, the National Park Service has created several successful mechanisms to provide free or reduced price tickets to both schools and community groups.
- CATS: Approximately 6,000 tickets annually are provided to community organizations through the Community Access Ticket Service. Ticket requests must be made directly to CATS if you meet the selection criteria.
http://www.communitytickets.org/
- Alcatraz Uncovered: This inquiry based program is designed for San Francisco schools that have a high percentage of students receiving free and reduced lunches. The program consists of pre-site activities, classroom presentations by National Park representatives, the field program, and post-site activities. For more information about this program see
https://www.nps.gov/goga/forteachers/index.htm
.
- Alcatraz School Access: In addition to
the penitentiary era, Alcatraz has a rich historical tapestry including the American Indian Occupation and the Civil War-era military history. Themes such as the meaning of freedom, incarceration, justice, or racial segregation of its prisoners appeal to a wide, diverse audience. Tic
kets are available to public schools that have a high percentage of students receiving free and reduced lunches. Tickets are available for visits between November and March excluding holidays.
Submit a request
or see more information on this new program. .
- Family Junior Ranger Days: Every fall two Junior Ranger days are selected and up to 500 free tickets will be available for youth between 5-12 years old. . More information on the next Junior Ranger Day will soon be available.
Last updated: January 26, 2015