Learn About the Park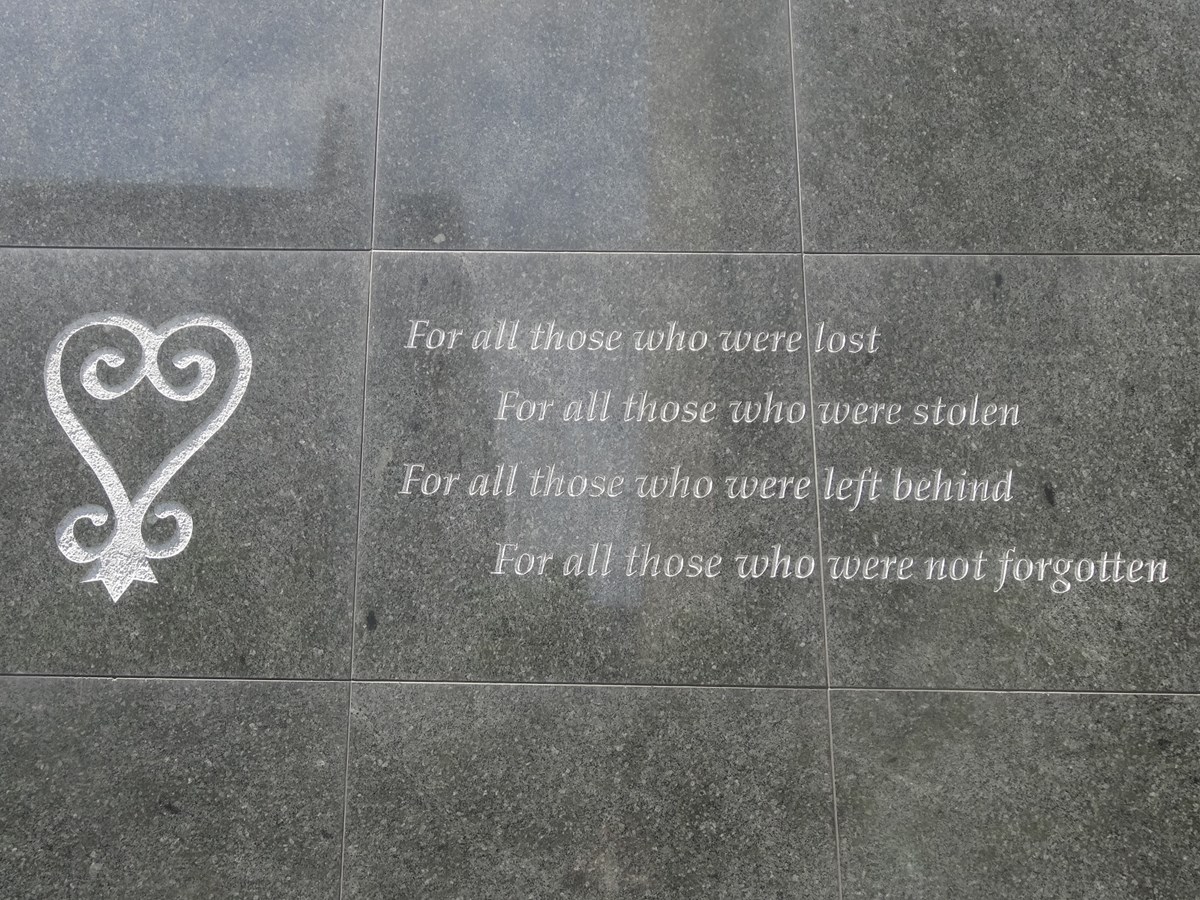 There is a lot to learn about this site. Please explore these other pages to learn more.
News
Keep up to date with events happening at African Burial Ground.
History & Culture
Learn how the Burial Ground was rediscovered in the 1990s, and how it became a National Park unit.
Education
Lesson materials for students and teachers
Kids & Youth
See what kid-friendly activities African Burial Ground offers.
Bookstore
Proceeds from your purchase support this site.
Last updated: November 23, 2021