For Kids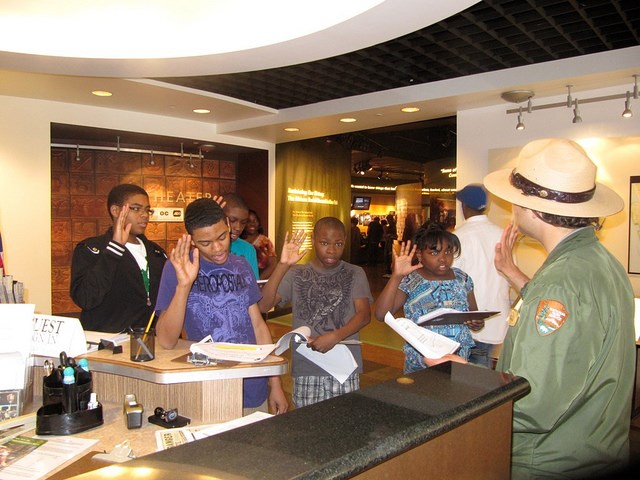 It takes a lot to preserve and protect America's natural, cultural, and historic treasures. We need your help to keep all of our parks safe and beautiful.
Become a WebRanger!
Learn about National Parks by becoming a WebRanger. As a WebRanger, you will travel to parks all over the country through the World Wide Web. Your job is to have fun while learning about your National Parks and the things you can do for them. Solve mysteries and puzzles, play games, take part in stories, and gather secret words. Visit WebRangers online to begin your adventure.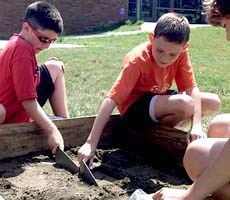 ---
Do you like to dig in the dirt?
Find things that are lost? Put pieces together? Figure out stories from clues? Learn about the past? These are all things archeologists do—maybe
you're
one, too! Learn about the
NPS Archeology Program:
Archaeology for Kids.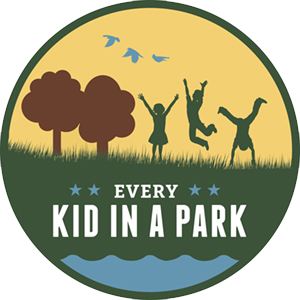 4th Grade children get your FREE park pass
The Every Kid in a Park initiative invites every 4th grade student to visit a national park with his or her family, friends, and classmates. The goal of this initiative is to inspire, educate, and grow a new generation of environmental ambassadors and stewards, ready to preserve and protect our public lands.
Last updated: November 23, 2021