West Side of Mount Desert Island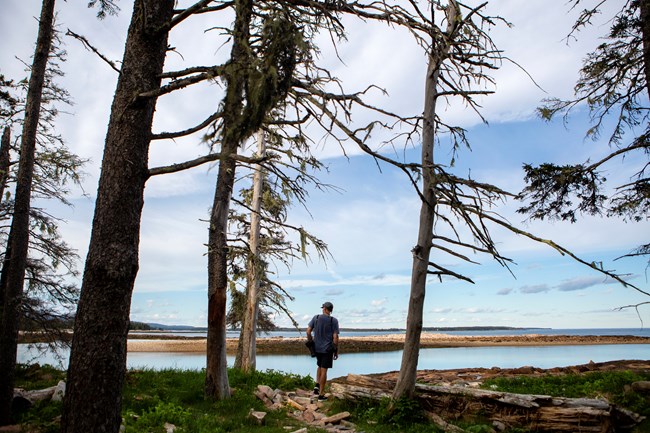 The Quiet Side
The west side of Acadia is a quieter, more secluded area of Mount Desert Island — great for visitors looking to explore the park's beauty and natural resources while avoiding larger crowds. Families and skilled adventurers alike can engage in hiking, boating, swimming, camping, wildlife-watching, ranger programs, and more on these mountains, coastlines, lakes, ponds, and trails.
This area stretches from Pretty Marsh Picnic Area in the northeast corner to Bass Harbor Head Lighthouse on the southern-most tip of the island — totaling roughly 10,000 acres. It is bordered by Seal Cove Pond, Hodgdon Pond, Echo Lake, Long Pond, Somes Sound, the Atlantic Ocean, and local communities of Southwest Harbor and Bass Harbor.
Getting Around
Areas on the west side are within a 20-45 minute drive from Hulls Cove Visitor Center, depending on traffic and time of year. Be aware of speed limit changes and check alerts for road and trail closures, especially during winter. Cell service is unreliable, so plan accordingly if using GPS or other navigation.
By car: From Hulls Cove Visitor Center, start at the four-way intersection. Go straight and enter the Park Loop Road. Continue south 3 miles until signs for ME Route 233 and exit left. Turn right onto ME Route 233. Continue for 4.7 miles, then turn right at the stop sign onto ME Route 198. Continue until the stop light and turn left onto ME Route 102 south. Continue on ME Route 102, following signs for Southwest Harbor.
By bus: The fare-free Island Explorer operates seasonally (late June to mid-October) stops at Acadia Mountain, Echo Lake Beach, and Seawall Campground. Check bus schedule for routes and timetable.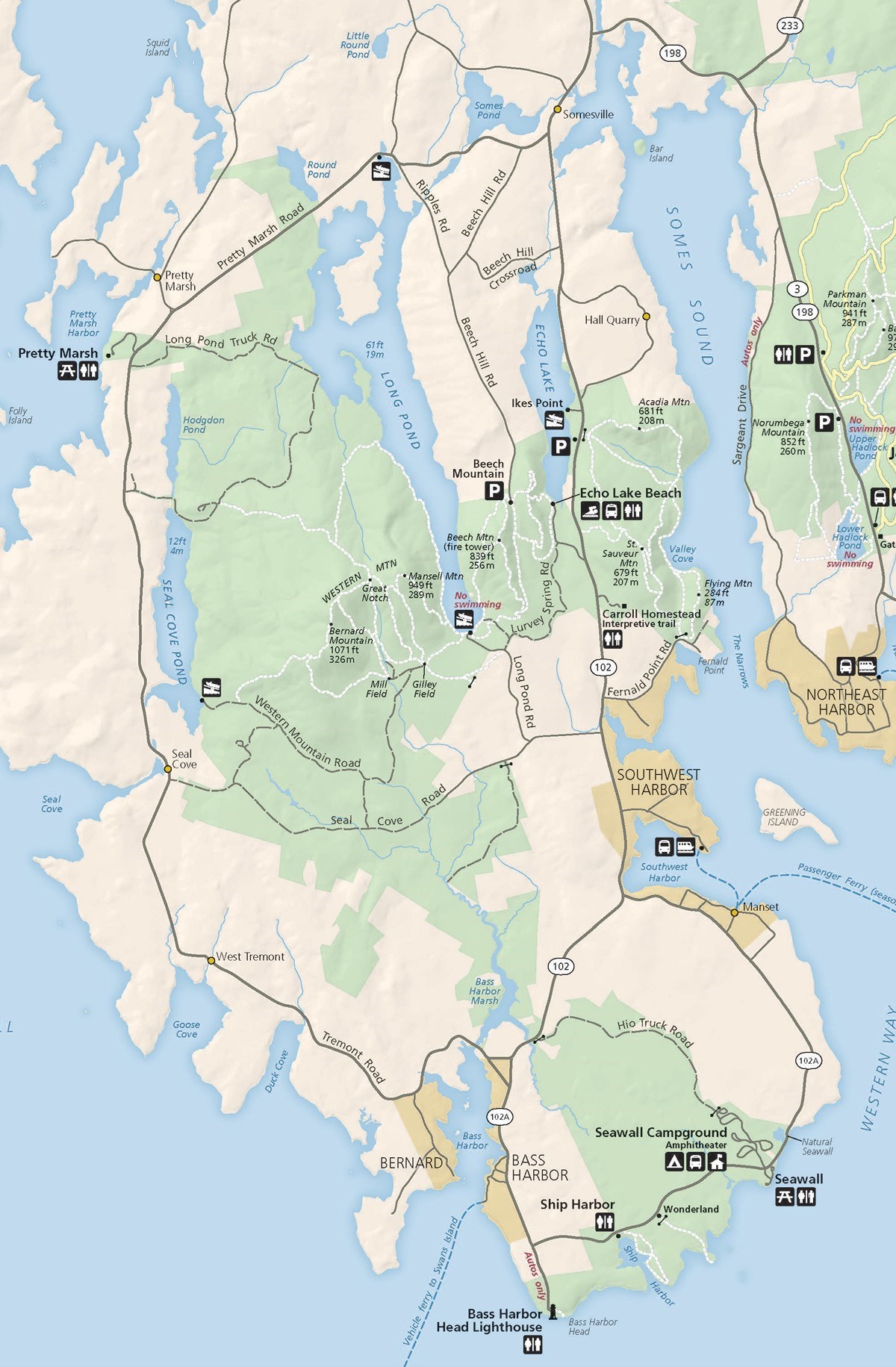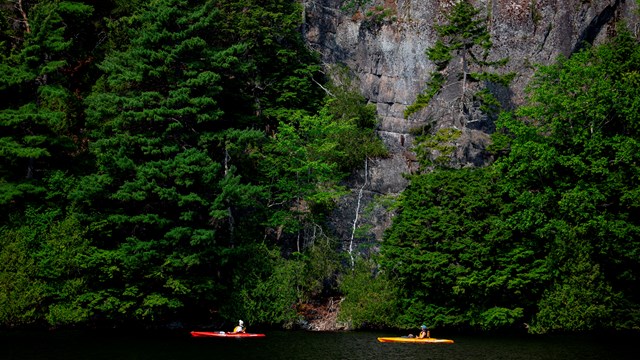 Mountains, Lakes, and Ponds
Explore Acadia Mountain, Beech Mountain, Echo Lake, Long Pond, and more in the heart of Mount Desert Island's west side.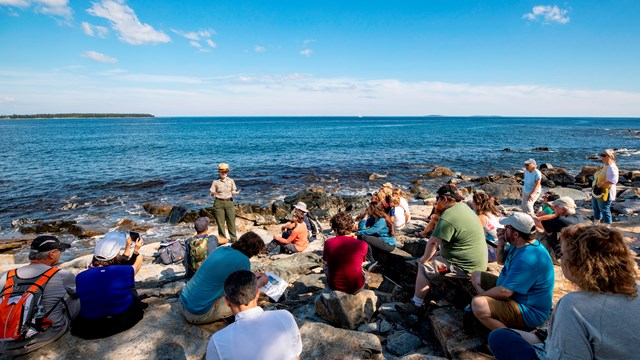 Seawall
Learn about various recreational opportunities at and around Seawall, including camping, hiking, and attending a ranger program.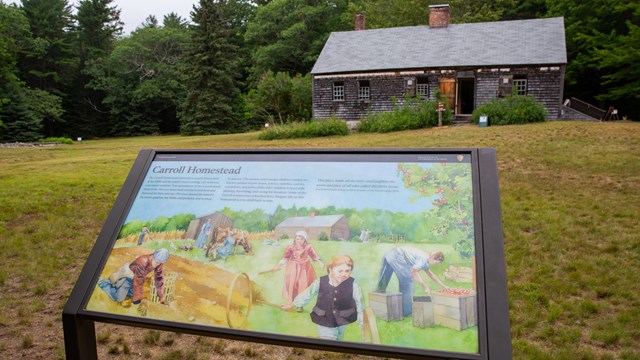 Carroll Homestead
Learn about the Carroll Farm and changing farm life on Mount Desert Island in the 19th and early 20th century.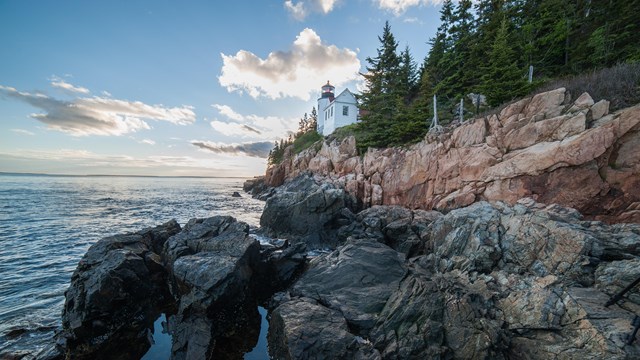 Bass Harbor Head Light Station
The lighthouse is located in Tremont, Maine, marking the entrance to Bass Harbor and Blue Hill Bay on Mount Desert Island.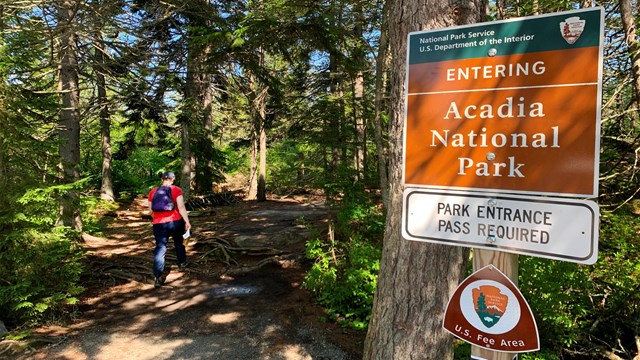 Entrance Pass Required
Learn about park entry fees and annual passes including how to buy, print, and display your pass on your dashboard before you get here.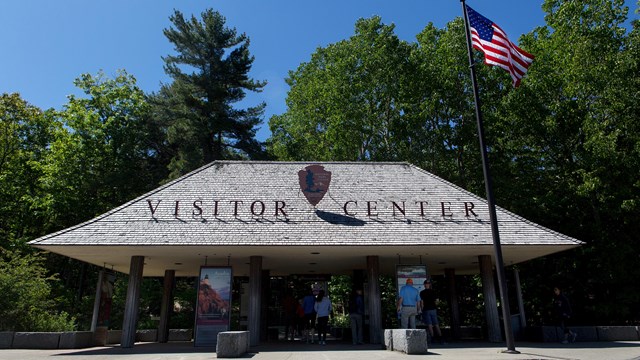 Accessibility Options
Acadia strives to make facilities as accessible as possible. Find information for accessibility in specific areas across the park.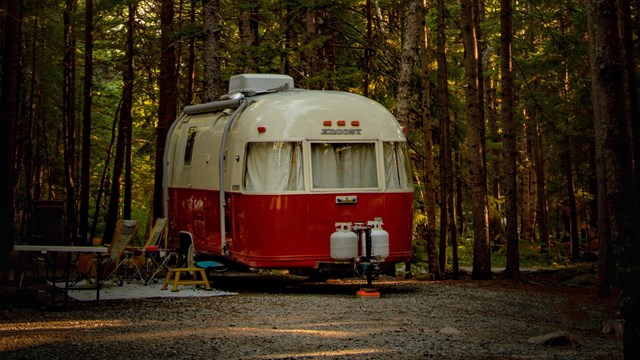 Campground Capacity Reduced
All park campsites must be reserved online in advance in 2021. No sites are available for last-minute walk-up request upon arrival.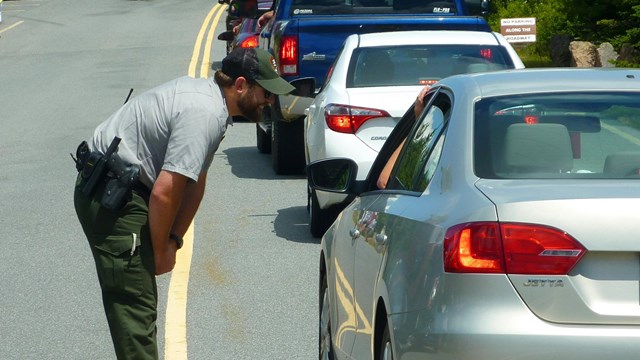 Park Rules & Regulations
Are visitors allowed to harvest mushrooms, or fly a drone in Acadia? Check out highlights of the park's important Rules and Regulations.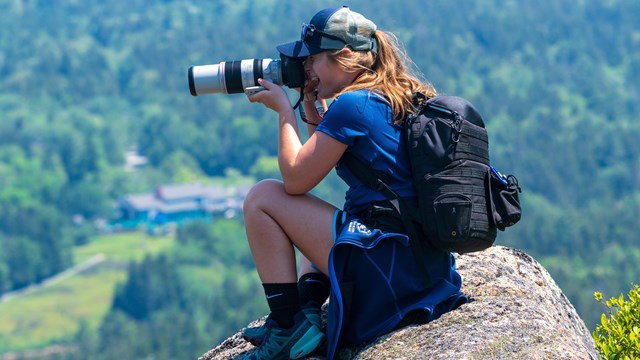 Viewing Wildlife
When it comes to wildlife, a long-distance relationship is the best relationship. Learn how you can help to keep Acadia's wildlife wild.
Last updated: September 12, 2022