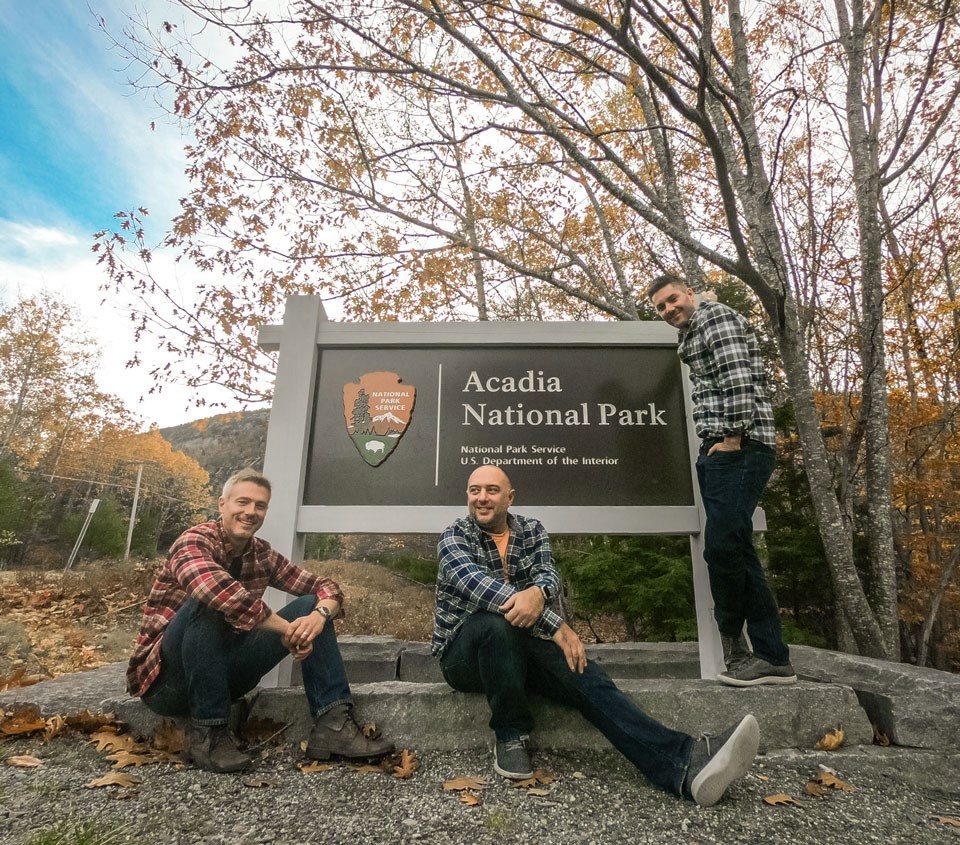 Is This Your First Time in Acadia?
During peak season, from June to Columbus Day, and sometimes beyond, please always give yourself options each day with a number of
Back-up Plans
Smart Things to Know For Starters:
Got A Half Day To Play?
Attend a Ranger Program
Get Aboard a Guided Tour or Boat Cruise
Walk or Bike an Historic Carriage Road
Drive the Park Loop Road. Along the way find a parking spot and take a two-hour walk at one of the following -- Jordan Pond House, Ship Harbor, Ocean Trail, Cadillac Summit, Bass Harbor Head Lighthouse. (If any of the parking lots at those sites are full when you arrive, move along to your next option.)

Making a Full Day of It?

Self-Guided Activities and Itineraries:
Activities for Kids and Families
Hop On-Hop Off Island Explorer
Hit All Seven Park Peaks in Three Days
Geology Tour
Quiet Acadia
Island/Ferry Loops
Two-Nation Theme
Samuel Champlain's route (Saint Croix to Acadia)
Visit all NPS Site Across Maine