Things To Do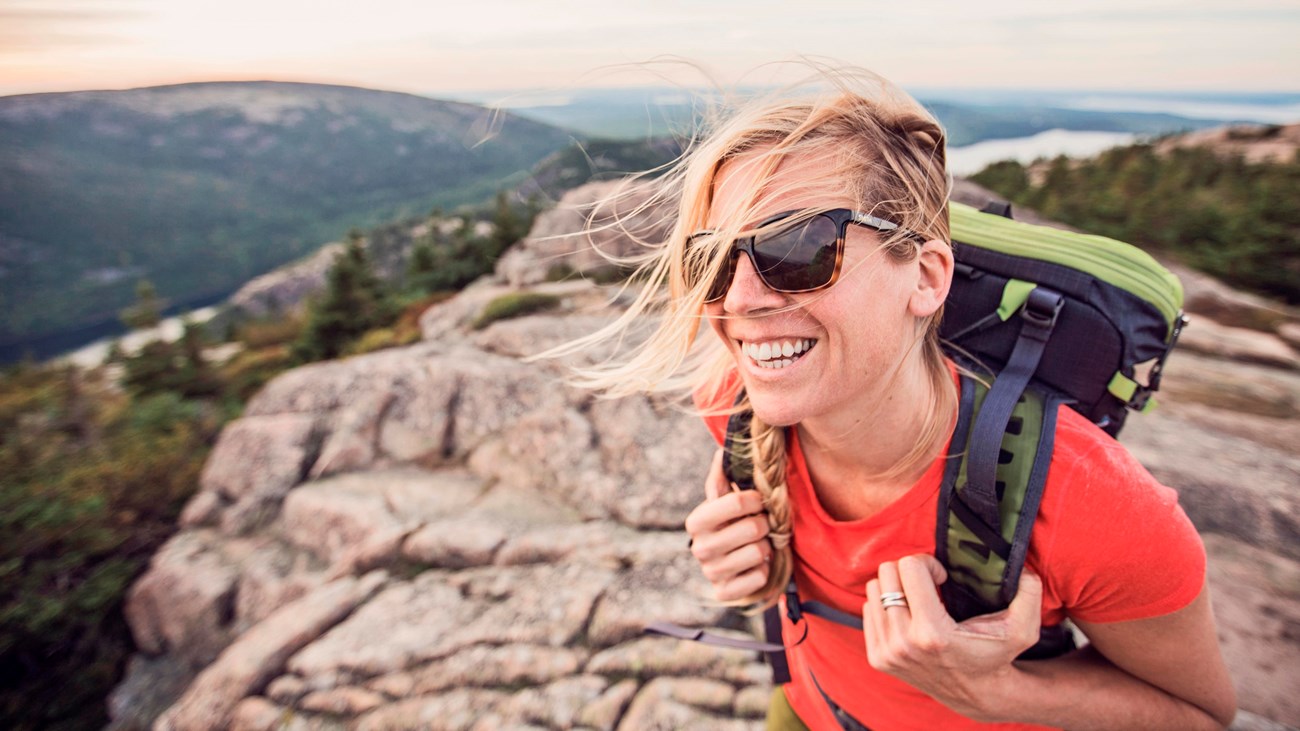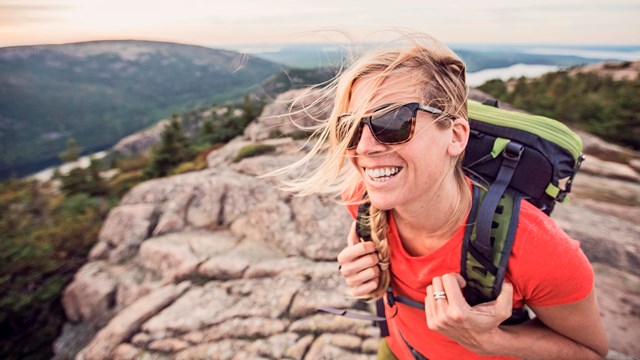 Hiking in Acadia
Many choices and challenges await you on hiking trails across Acadia.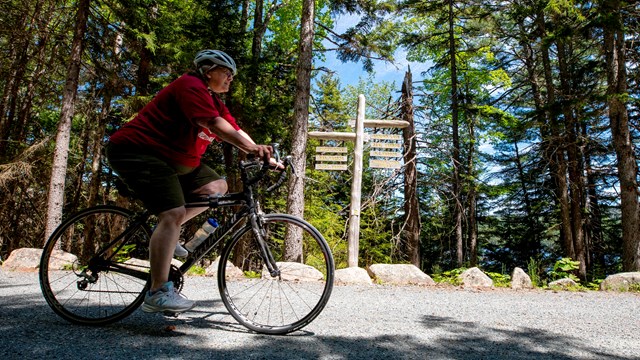 Bicycling
Explore the 45 miles of historic carriage roads on two-wheels.
Birdwatching
Loons, peregrines, snowy owls, bald eagles, cormorants, and more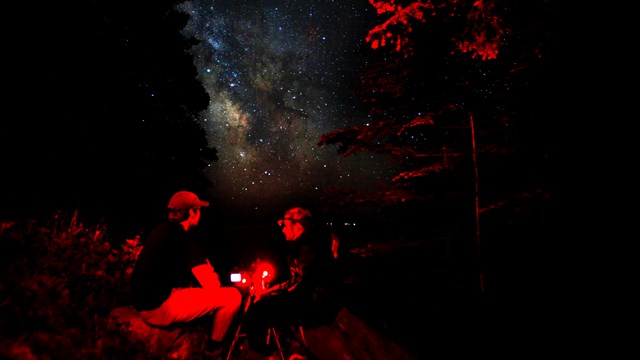 Stargazing
Interested in stargazing and astrophotography? Find out about ranger programs and best places to view night skies at Acadia.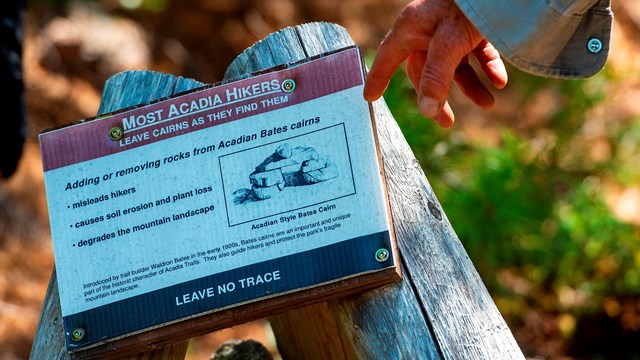 Leave No Trace
Acadia National Park is committed to promoting Leave No Trace and encouraging visitors to minimize their impact during their visit.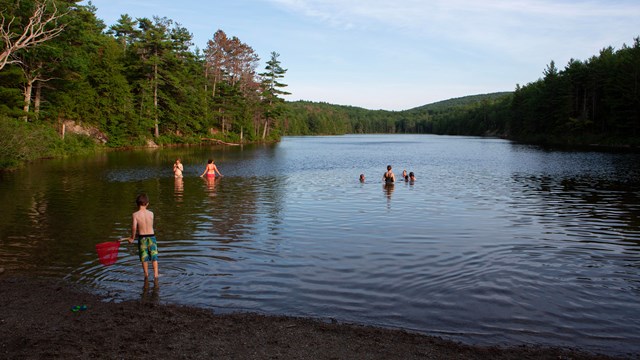 Swimming
A few freshwater and ocean locations permit swimming on Mount Desert Island.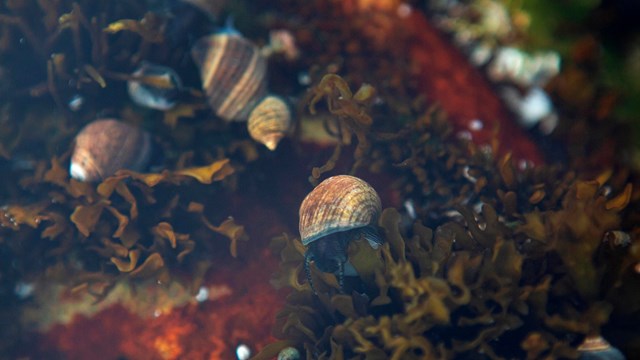 Tidepooling
Explore tide pools and learn about these unique ecosystems at Acadia.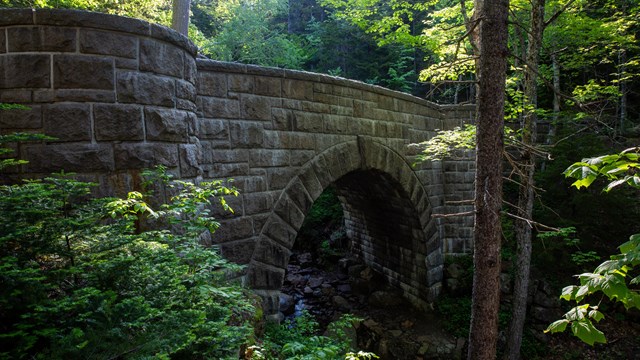 Historic Places
Park history and the culture of this area are evident in its places: historic structures, lighthouses, memorial paths, bridges, and more.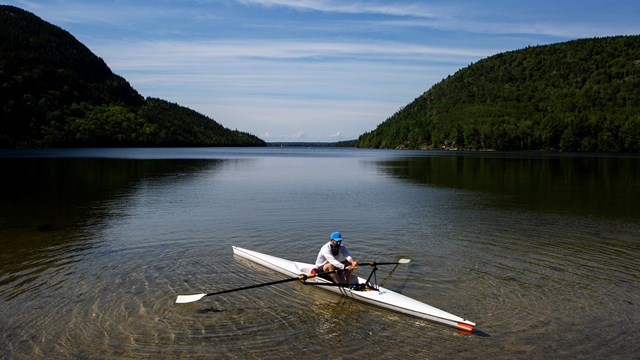 Boating
A number of lakes and ponds on Mount Desert Island permit boating.
Last updated: May 10, 2022