Things To Do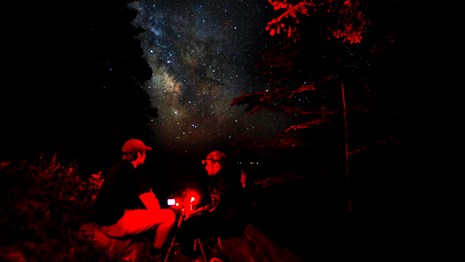 Stargazing
Interested in stargazing and astrophotography? Find out about ranger programs and best places to view night skies at Acadia.
Leave No Trace
Acadia National Park is committed to promoting Leave No Trace and encouraging visitors to minimize their impact during their visit.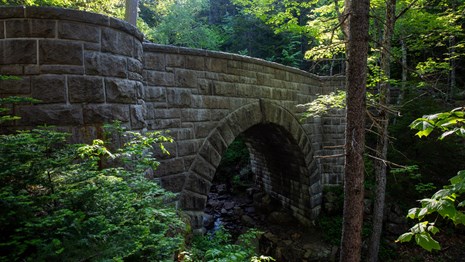 Historic Places
Park history and the culture of this area are evident in its places: historic structures, lighthouses, memorial paths, bridges, and more.
Last updated: May 10, 2022