Seawall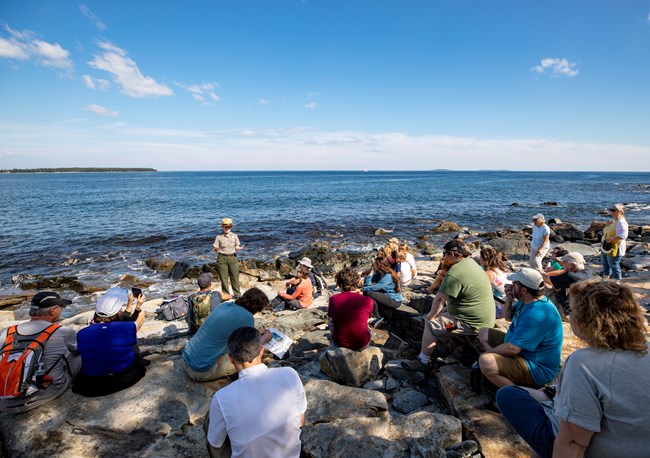 Visit Seawall
Many of Maine's beaches are covered with cobblestones, but this coastline is unique. Powerful ocean storms created a massive seawall. As waves break, they carry rocks from the base of the beach and carry them up to shore. As the tides come in and out, heavier stones get piled at the top and smaller, lighter stones remain down the slope.

Just a short drive from the communities of Southwest Harbor and Bass Harbor, visitors can walk along the seawall, explore tidepools, enjoy a picnic, attend a ranger program, and stay at the campground.
Getting Around
Seawall is approximately 30-40 minutes from Hulls Cove Visitor Center.
By car: Take Maine Route 102 south to Southwest Harbor. Continue through town and turn left onto Route 102A (Seawall Rd). Parking is available at Seawall Picnic Area and the trailheads for Wonderland Trail and Ship Harbor Trail.
By bus: The fare-free Island Explorer stops at Seawall Campground. Check bus schedule for routes and timetable.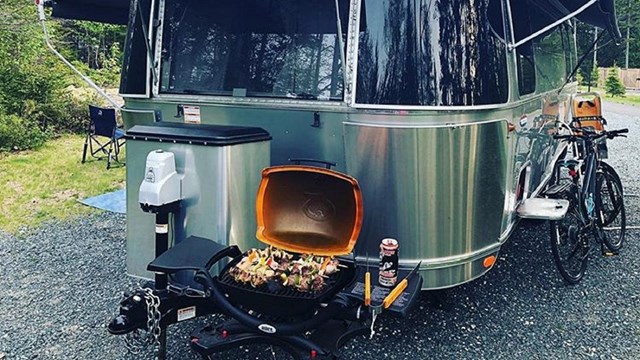 Campgrounds
From glamping to pitching a tent, find out where to camp overnight at Acadia.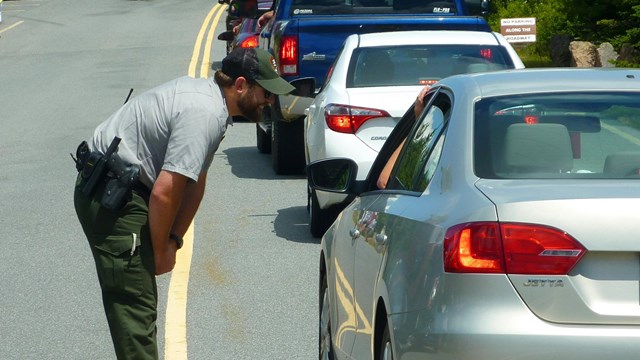 Park Rules & Safety Advisories
Are visitors allowed to harvest mushrooms, or fly a drone in Acadia? Check out highlights of the park's important Rules and Regulations.
Last updated: August 13, 2020