Permits & Reservations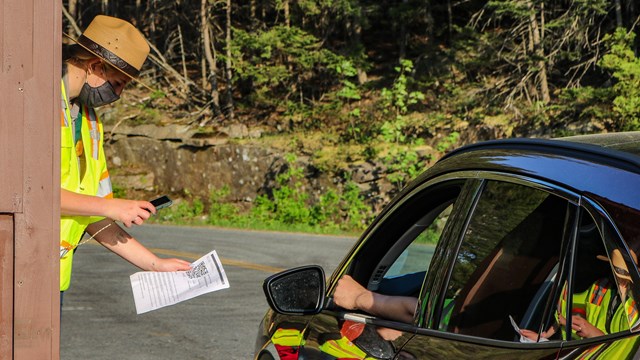 Vehicle Reservations
Vehicle reservations are required to drive Cadillac Summit Road May 24-Oct 22, 2023. Vehicle reservations are not required April 15-May 23.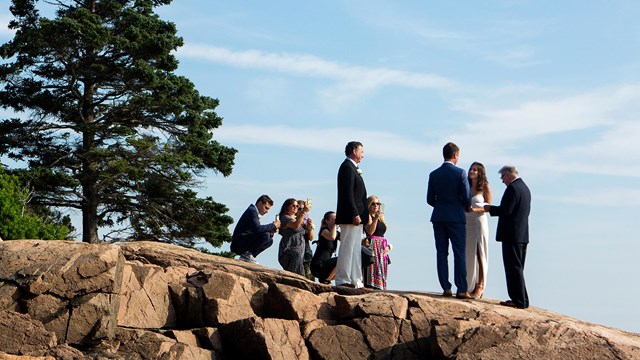 Special Use Permits
You may require a special permit for some events in Acadia.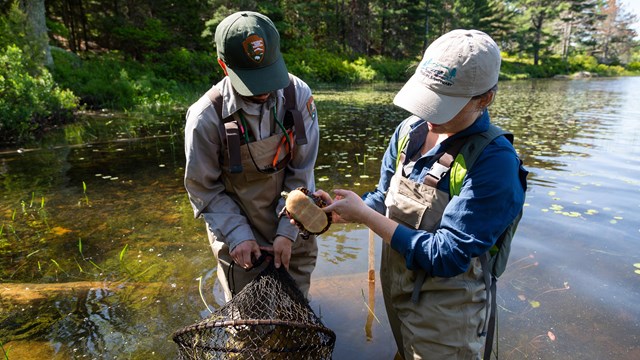 Apply for a Research Permit
To do research in the park, you must apply for a research permit through the Research Permit and Reporting System.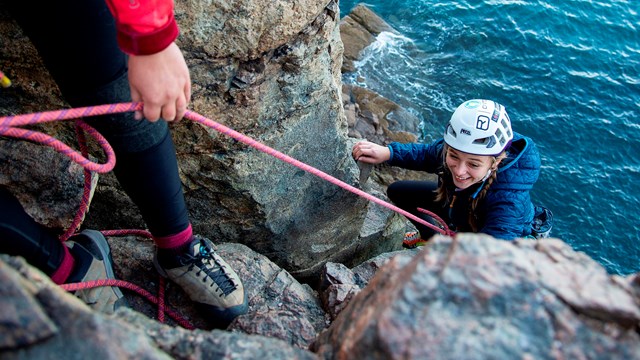 Climbing Permits
Organized groups climbing at Otter Cliffs may need an advance permit.


Last updated: February 27, 2023