Plan Your Visit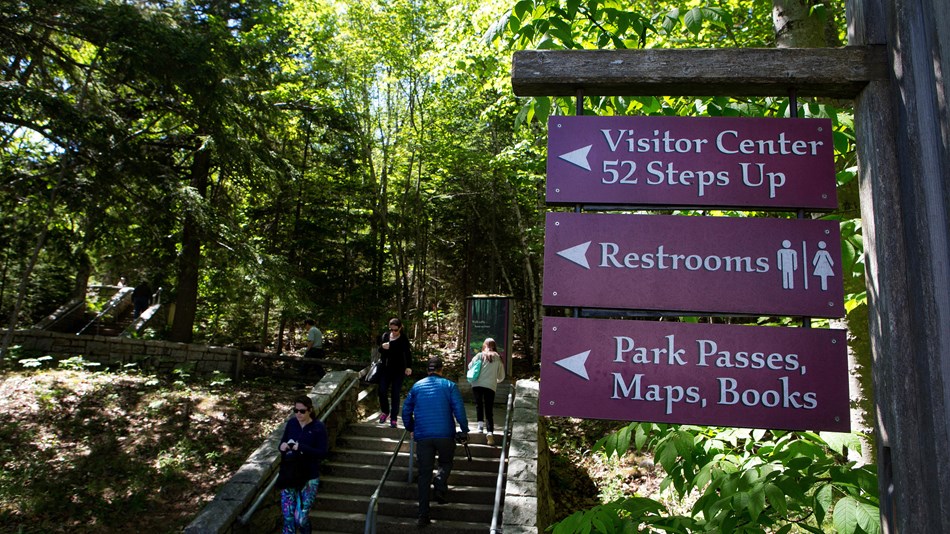 Basic Information
Start here for essential park information, from directions to entrance fees to hours of operation.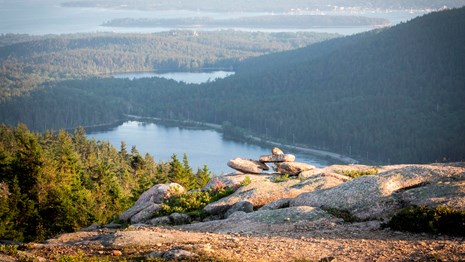 Places to Go
Explore various destinations and learn about highlights, visitor services, and ways to get there.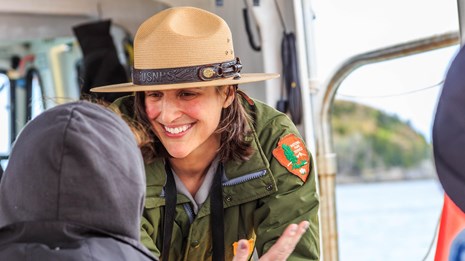 Things To Do
Find out about ranger-guided tours and boat cruises, hikes, evening programs, and outdoor activities you can do on your own.
Directions & Transportation
Learn about public transportation, driving directions, winter road access, and all things transportation at Acadia.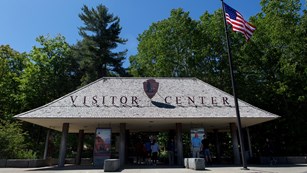 Accessibility Options
Acadia strives to make facilities as accessible as possible. Find information for accessibility in specific areas across the park.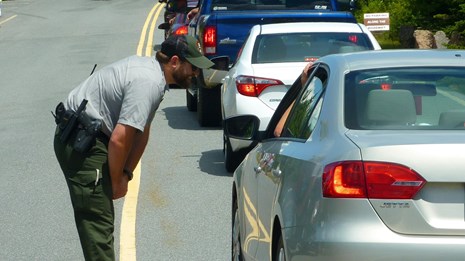 Park Rules & Safety Advisories
Are visitors allowed to harvest mushrooms, or fly a drone in Acadia? Check out highlights of the park's important Rules and Regulations.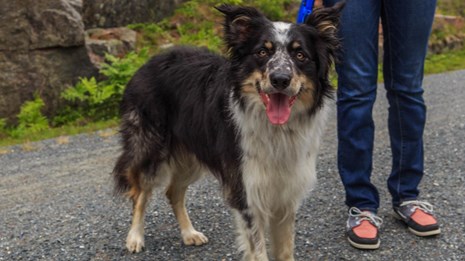 Visiting with Your Dog
Do you love to travel with your furry, four-legged, family member? This information is for you.
Last updated: March 31, 2022