Podcasts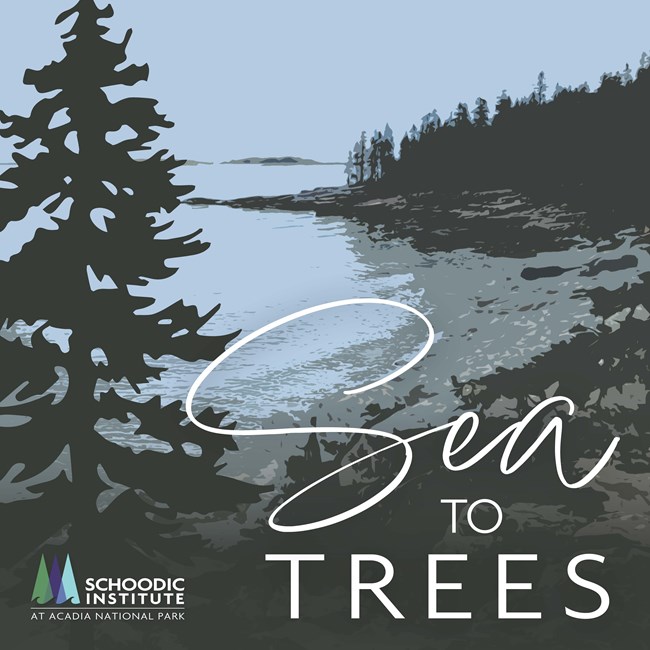 Sea to Trees
Sea to Trees is a podcast that tells the stories of the science happening in and around Acadia, from the rocky shoreline to the evergreen forests to the granite mountaintops.

In season one, we're exploring the ever-growing field of citizen science–the participation of non-scientists in research at any level–and how it can help answer questions about our changing world. Can citizen science shape our relationship with nature?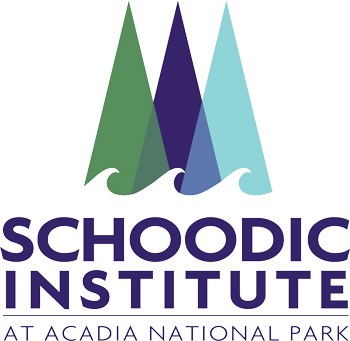 The Sea to Trees Team
Sea to Trees is a podcast from Schoodic Institute at Acadia National Park. Acadia National Park is on traditional lands of the Wabanaki, People of the Dawn. As a nonprofit partner of the National Park Service, Schoodic Institute inspires science, learning, and community for a changing world. To learn more, visit schoodicinstitute.org
This show was made by Olivia Milloway, a Cathy and Jim Gero Acadia Early Career Fellow in Science Communication.

The Cathy and Jim Gero Acadia Early-Career Fellowship is a partnership between Schoodic Institute, National Park Foundation, and National Park Service. Catherine Schmitt is our senior editor. Additional editorial and production support was provided by Mikayla Gullace, Maya Pelletier, and Patrick Kark. Our music was written by Eric Green, performed with Ryan Curless and Stu Mahan and recorded at North Blood Studios in Damariscotta, Maine. The cover art was created by Sarah Luchini. Laura Sebastenelli of Schoodic Notes recorded the soundscape at Bass Harbor Head Light Station heard at the beginning of each episode.
Last updated: February 22, 2023