Distance Learning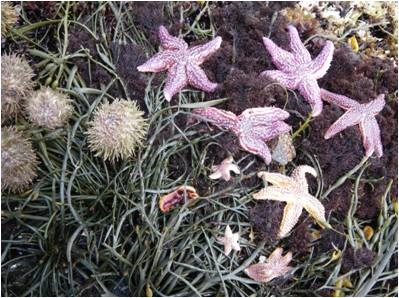 We are currently piloting distance-learning!
At present we offer 3 varieties of electronic field trips:
Career Development: Students interview a park ranger and learn about the variety of jobs that exist within the National Park Service.
Duration: 30-60 minutes.


Acadia's Habitats: Learn about the unique rocky coastline of Mount Desert Island, the landscapes, forests, and animals that call Acadia National Park home.
Duration: 60 minutes


Acadia Rocks!: Learn about the rock cycle and the glacier building process that formed the landscapes we know today as Acadia National Park. Teacher will need to supply enough playdough for the class in this interactive activity.
Duration: 60 minutes



Don't see a program you are looking for? E-mail us to suggest alternative ideas.
Contact us at:
Acadia Education Program
Alexa Pezzano
207-288-1320
Email
Last updated: December 16, 2018