The First Amendment of the U.S. Constitution states:
Congress shall make no law respecting an establishment of religion, or prohibiting the free exercise thereof; or abridging the freedom of speech, or of the press; or the right of the people peaceably to assemble, and to petition the Government for a redress of grievances.
General Information
Streets, parks, and sidewalks have a long-standing tradition of being used for exercising the right to free speech and public debate and assembly. The National Park System offers visitors the opportunity to engage in demonstration activity while managing the activity to protect park resources and values. Demonstrations are defined in 36 CFR 2.51 as:
…demonstrations, picketing, speechmaking, marching, holding vigils or religious services, and all other like forms of conduct that involve the communication or expression of views or grievances, engaged in by one or more persons, the conduct of which is reasonably likely to attract a crowd or onlookers. This term does not include casual park use by visitors or tourists that is not reasonably likely to attract a crowd or onlookers.
If you are planning a demonstration in an area managed by the National Park Service in the District of Columbia and surrounding counties in Maryland and Virginia, separate regulations apply. Please see 36 CFR 7.96 and the National Mall and Memorial Parks website.
When is a permit needed?
Individuals or groups planning to hold a demonstration in a park are encouraged to contact the park in advance to discuss the proposed activity. Information can be found on park specific websites; visit Find a Park to locate the park where you want to hold your activity.
The NPS may reasonably regulate certain aspects of First Amendment activities, such as the time when, the place where, and the manner in which the activity is conducted.
Most parks have an area designated for demonstrations. Information on designated areas should be available on the park's website or by contacting the park. Groups of 25 people or fewer may use these areas without a permit as long as they are not using stages, platforms, structures, or sound systems. These areas are available on a first-come, first-served basis, however, and small groups may want to obtain a permit to ensure they have the use of the area.
Groups over 25 people and groups using stages, platforms, structures, or sound systems need to apply for a permit for a designated area.
How do I apply for a permit?
Permit applications are available through each park's administrative office or website. You should submit a completed application to the park where you want to hold your demonstration as far in advance of your planned date as possible, but not more than one year prior to the planned demonstration.
Most parks will accept applications that are faxed, emailed, or sent by USPS mail; check the park website to be sure.
What fees will I have to pay?
The National Park Service will not impose requirements for cost recovery, insurance, bonding, and conditions requiring financial expenditure by the permittee. Participants in First Amendment activities are not subject to entrance fees.
Permit Approval
A permit for First Amendment activities under 36 CFR 2.51 must be issued or denied within 10 business days of receipt of a complete application. You will be notified in writing.
If your application is approved, you will be sent a draft permit to review and sign. Return the signed draft permit to the park for the superintendent's signature. A permit signed by the superintendent will be returned to you. You must have this copy with you during your permitted activity.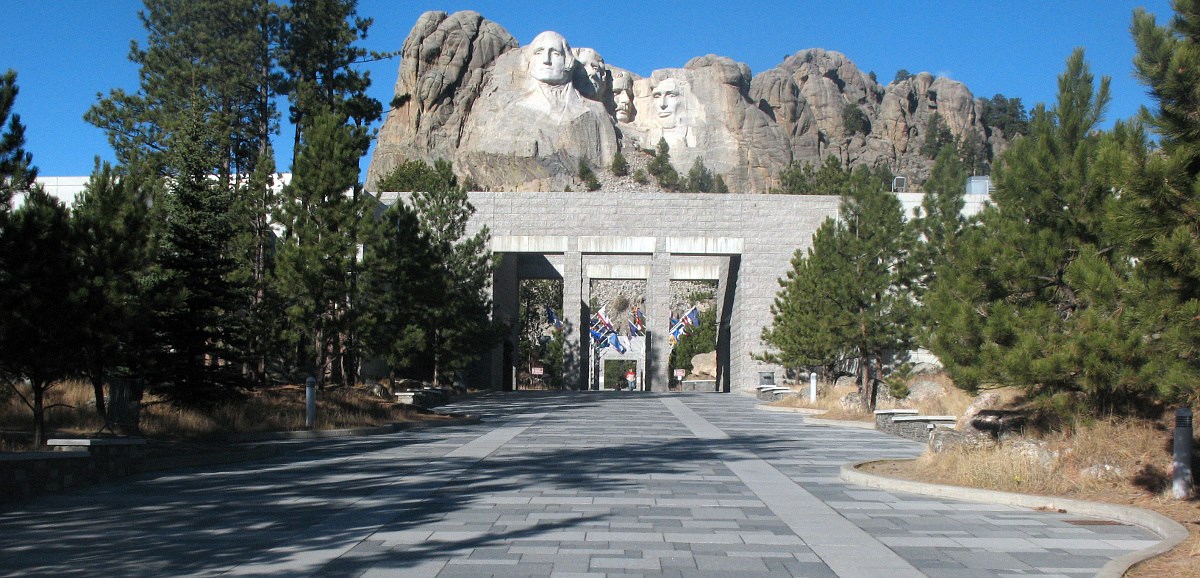 Last updated: May 30, 2018