Plants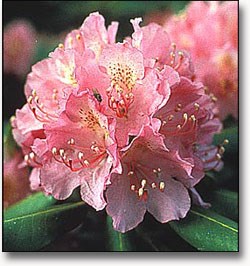 Approximately 90 species of trees, shrubs, and woody vines take root in the park. These plants provide the necessary shelter for wildlife and food for herbivores, or animals that eat plants. During spring several of the shrubs and smaller trees such as flowering dogwood, eastern redbud, and catawba rhododendron provide splashes of color in the forest understory. Bird populations are attracted to the many variety of trees and shrubs providing berries, such as black cherry, while nut producing trees, such as black walnuts, attract squirrels and white-tailed deer. Visitors should take precautions since one of the prevalent vines in the area is poison ivy which some mistake for Virginia creeper.
For a listing of trees, shrubs and vines at Abraham Lincoln Birthplace click here.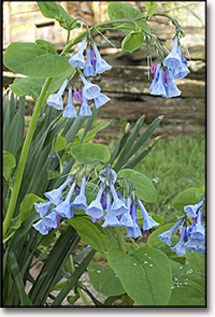 Wildflowers, grasses and herbs are important species that grace the open spaces of the fields at Knob Creek and along the pathways of nature trails at Abraham Lincoln Birthplace. From the beginning of the spring to the end of the warm season, wildflowers provide nature with a brilliant display of color. Nectar produced by the flowers is food for bees, butterflies and ruby-throated hummingbirds. Keep your eyes open to catch a glimpse of gray-headed coneflowers, asters and fire pinks.
For a sample listing of wildflowers at Abraham Lincoln Birthplace click here.
Last updated: April 19, 2020