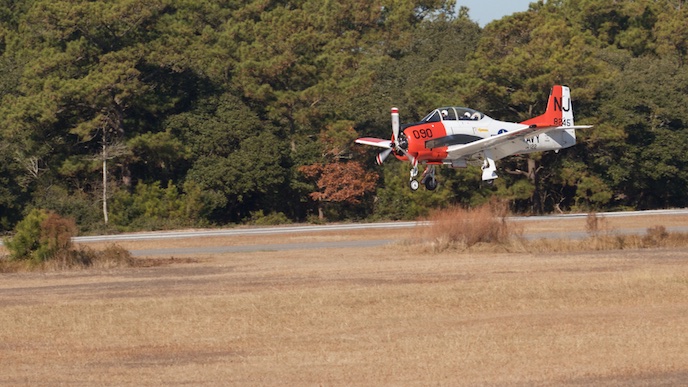 National Park Service
Air
Norfolk International Airport (ORF) is 100 miles away and Raleigh-Durham International Airport (RDU) is 200 miles away. Commercial airline service flies into both airports.
The Dare County Regional Airport (MQI) services private aircraft.
First Flight Airstrip, located at the memorial, is available for air travelers. Use is limited to daylight hours.