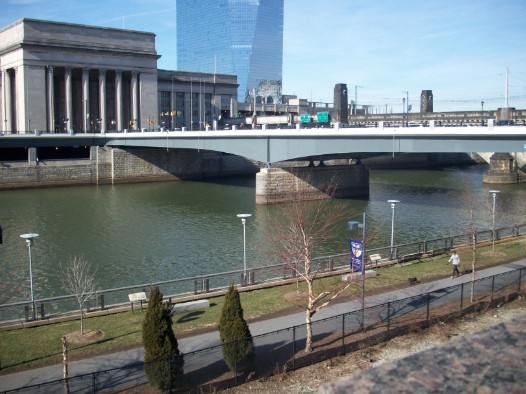 The Washington-Rochambeau Revolutionary Route National Historic Trail is over 680 miles of land and water trails that follow the route taken by General Washington and General Rochambeau to and from the siege of Yorktown, a pivotal event in the War for Independence. The NHT passes through Massachusetts, Rhode Island, Connecticut, New York, New Jersey, Pennsylvania, Delaware, Maryland, Virginia, and Washington, D.C. The large geographic presence of the trail serves to connect major metropolitan areas, national and state parks, crosses multiple national, historic and scenic trails, and encourages visitation to the numerous historic sites along the route.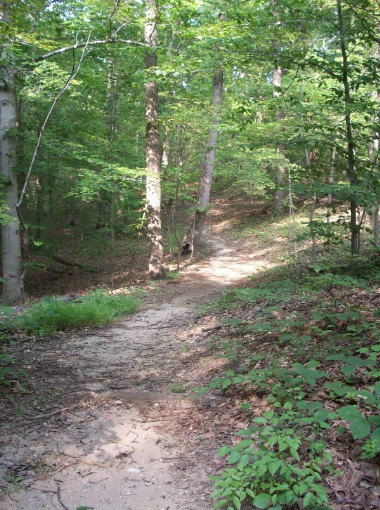 The NHT offers a variety of experiences as you follow the steps taken by American and French soldiers. Major cities such as Boston, Philadelphia, and Alexandria still maintain much of their historic fabric despite growing tremendously since 1781, while New York's Hudson River Valley and Virginia's rural farmland seem to have changed very little. The NHT also follows many roads which have been in existence since the 18th century. These roads continue to pass through towns large and small, offering a unity to the many communities along the way. Whether you travel 680 miles or just the few that pass through your hometown, we invite you to discover the Washington-Rochambeau National Historic Trail.
See Directions and Things to Do to start planning your trip!