Contact US
To contact us by email:
WashingtonRochambeauNHT@gmail.com

To contact us by mail:
Washington-Rochambeau National Historic Trail
Attention: Superintendent
National Park Service
200 Chestnut Street, 3rd Floor
Philadelphia, PA 19106


Did You Know?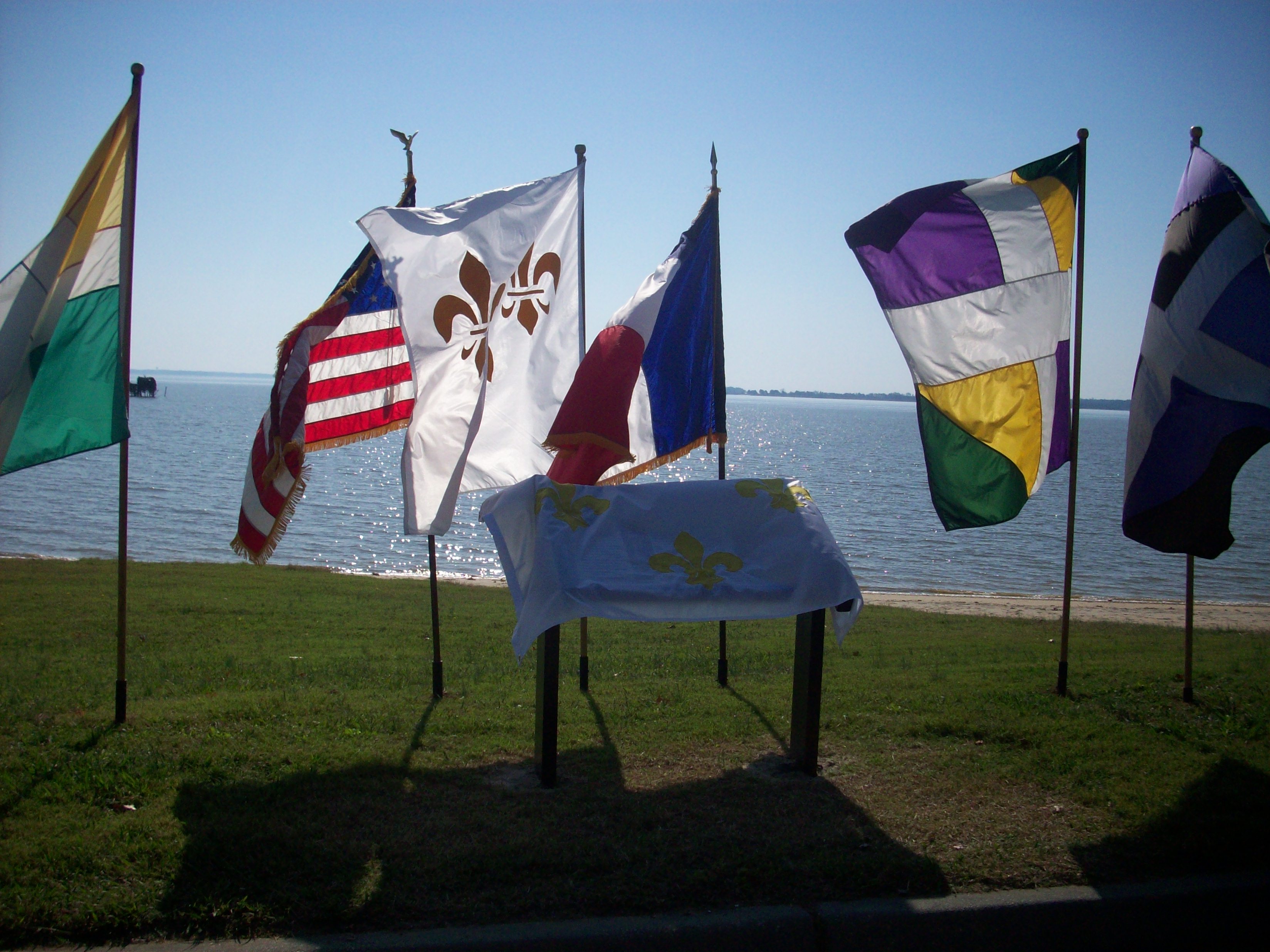 The Wethersfield Conference was a meeting of General Washington, General Rochambeau, officers, and staff to discuss a strategic plan for conducting the War on May 21-22, 1781 in Wethersfield, Connecticut. The meeting took place in the home of Joseph Webb, now a National Historic Landmark.