Directions

The Washington-Rochambeau Revolutionary Route NHT encompasses over 680 miles of land and water trails through Massachusetts, Rhode Island, Connecticut, New York, New Jersey, Pennsylvania, Delaware, Maryland, Virginia and Washington D.C. We are still in the process of defining the routes, and the maps will be updated as the NHT progresses. The following maps per state are available in the format of Google Maps. GIS files are available by request.
Please note the following maps per state are guides to the auto route of the NHT. Pedestrian and bicycle maps for the NHT are not available at this time.
Links to Google Maps are below:
Did You Know?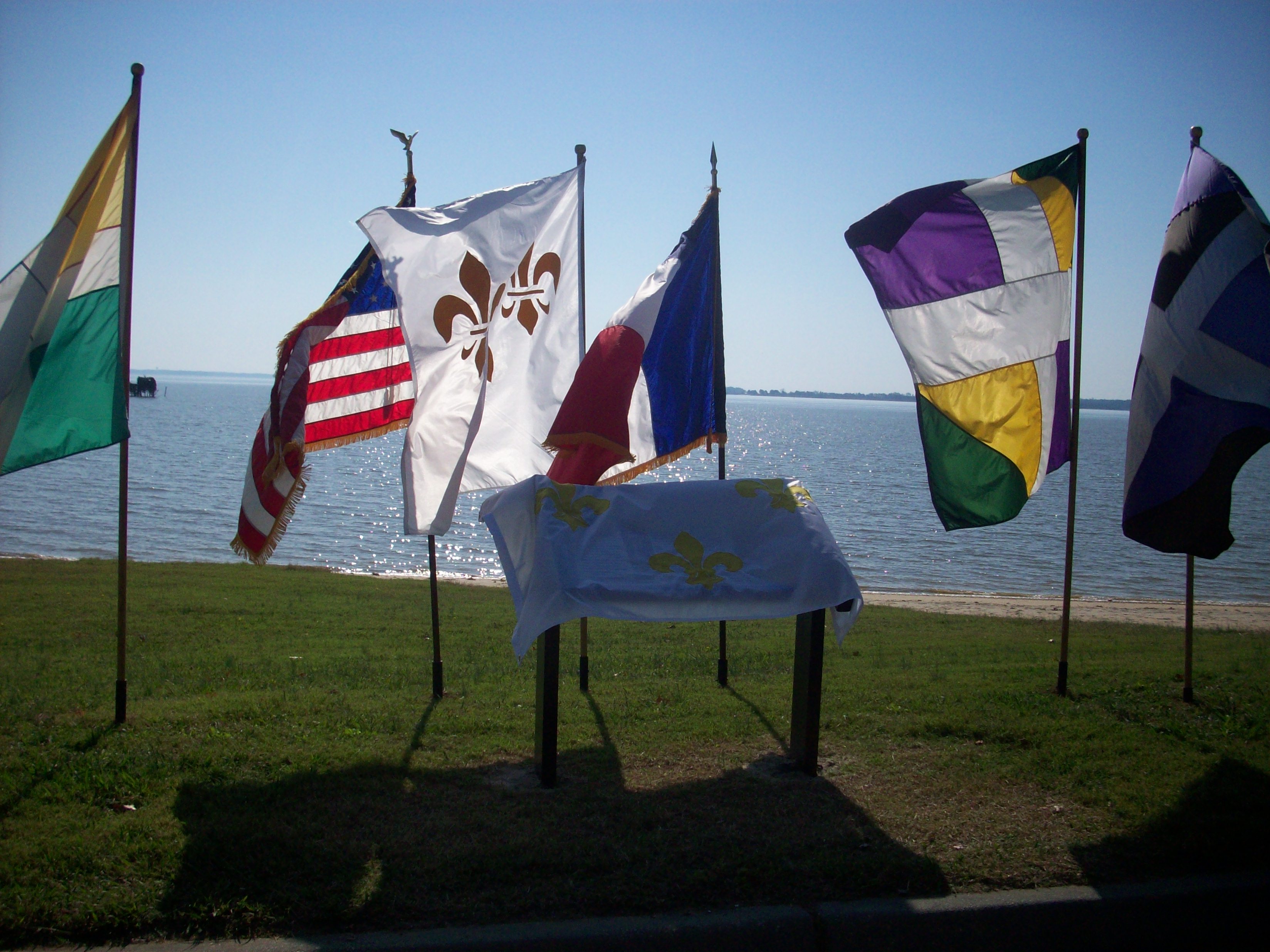 The Wethersfield Conference was a meeting of General Washington, General Rochambeau, officers, and staff to discuss a strategic plan for conducting the War on May 21-22, 1781 in Wethersfield, Connecticut. The meeting took place in the home of Joseph Webb, now a National Historic Landmark.