The rainforest in and around Sitka National Historical Park is home to approximately 30 species of marine and land mammals, more than 200 species of birds, and several migratory and resident fish species.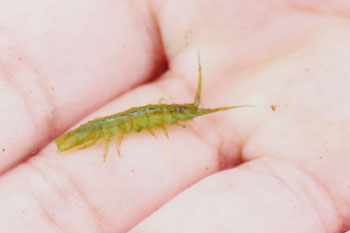 NPS photo by Katy Kildee
Aquatic Insects
Insects and other macroinvertebrates serve as indicators of the health of our rivers and streams. Because of this, NPS researchers look at the insects surviving in the ecosystem as a way to monitor the health of our water systems.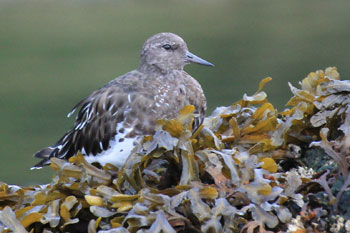 NPS photo by Paul Killian
Birdwatching in Sitka NHP
Though the charismatic bald eagles and ravens might dominate Sitka's skies, alpine, rainforest, riverine, and coastal ecosystems support both migratory and resident bird populations.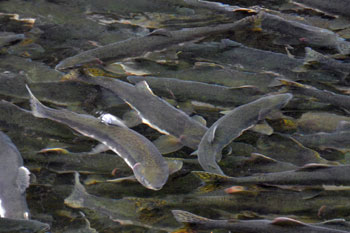 NPS photo by Michael Hess
Fish: Anadramous and Resident
Pacific salmon (especially pink salmon), two species of trout (cutthroat and rainbow), and one char (Dolly Varden) spawn in the Indian River.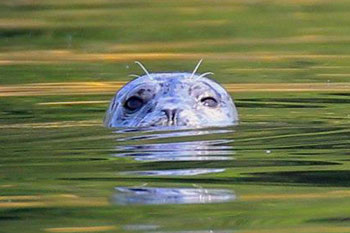 NPS photo by Paul Killian
Spotting Mammals in the Park
Mammals are less commonly spotted in Sitka National Historical Park than birds and fish, but these fauna are present in the park and fill a unique niche.