No credit cards currently being accepted onsite at Loft Mountain Campground

Due to technical difficulties, credit cards are not being accepted at Loft Mountain Campground as of 7/25/2014.
Things To Do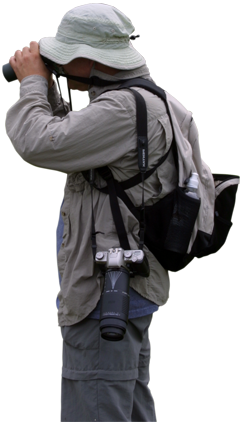 Whether you have an hour, a day, or a week, you can plan a great visit to Shenandoah National Park. Even if you are just passing through the region, use
Skyline Drive
for a portion of your route. Traveling from one of the four entrances to the next exit takes about an hour. Along the way you will see the beautiful vistas Shenandoah is known for.
If you can spend the day, check the Ranger Programs schedule for a hike, walk, or talk that interests you. Stop by a Visitor Center to get hiking suggestions, and see the exhibits and movies. Or go birdwatching, wander in Big Meadows, or try an earthcache.
A week (or more!) in Shenandoah will fly by with hiking, evening programs at the campgrounds, entertainment at the lodges, visits to our cultural sites and exhibits, and excursions to nearby attractions.


Did You Know?

Visitors to Shenandoah National Park can visit President Herbert Hoover's rustic and beautiful summer vacation home, Rapidan Camp.