Vehicle Fuel Available at Big Meadows ONLY!

Vehicle fuel is only available at Big Meadows (mile 52). Gas service has been discontinued at the Loft and Elkwallow areas.
Camping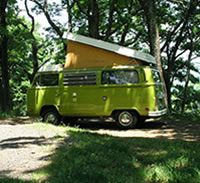 NPS/Alan Williams
Campgrounds
There are four campgrounds in Shenandoah National Park.
Mathews Arm (mile 22.1)
Big Meadows (mile 51.2)
Lewis Mountain (mile 57.5)
Loft Mountain (mile 79.5)

More information...
---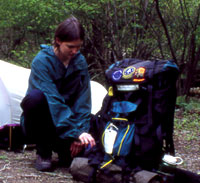 NPS photo
Most of Shenandoah National Park, including its wilderness, is open to backcountry camping.
A free permit is required for backcountry camping.


Did You Know?

You can visit President Herbert Hoover's summer vacation home, Rapidan Camp, in Shenandoah National Park. More...