Be Prepared! Tire Chains or Cables May Be Required in the Parks at Any Time

All vehicles must carry chains or cables when entering a chain-restricted area. It's the law (CA Vehicle Code, Section 605, Sections 27450-27503). Road conditions may change often. For road conditions, call 559-565-3341 (press 1, 1). More »
Vehicle Length Limits in Sequoia National Park (if Entering/Exiting Hwy 198)

Planning to see the "Big Trees" in Sequoia National Park? If you enter/exit via Hwy. 198, please pay close attention to vehicle length advisories for your safety and the safety of others. More »
A Land of Giants
This landscape testifies to nature's size, beauty, and diversity - huge mountains, rugged foothills, deep canyons, vast caverns, and the world's largest trees.

Sequoia and Kings Canyon National Parks lie side-by-side in the southern Sierra Nevada, east of the San Joaquin Valley. Visitor activities vary by season and elevation
(1,370 to 14,494 feet).
Did You Know?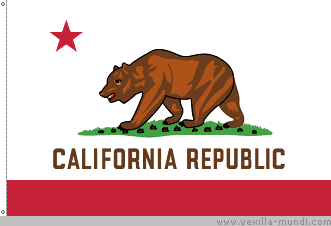 Although California's state flag has a grizzly bear on it, no grizzlies live in California anymore. The last known grizzly in the state was shot in 1922 just outside what is now Kings Canyon National Park. The remaining bears are all black bears -- no matter what color they are.