Places To Go
The Santa Monica Mountains provide an opportunity to experience a multitude of different habitats and ecosystems all in the same day. A patchwork of different park sites and locations make up this fragile Mediterranean climate located in Ventura and Los Angeles counties. Click on the name of the area below to find out what parks sites are nearby. The cities and towns closest to that area will be listed beneath each heading.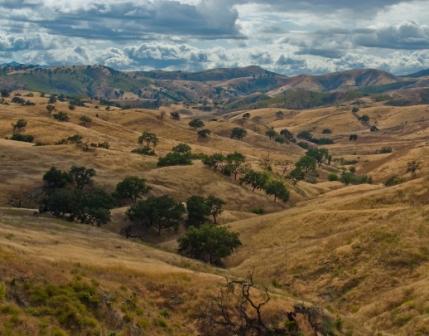 Herbert Petermann
Agoura Hills, Calabasas, Camarillo, Moorpark, Newbury Park, Oxnard, Paramount Ranch, Point Mugu, Port Hueneme, Thousand Oaks, Westlake Village, Ventura
Beverly Hills, Burbank, Cal State Northridge, Chatsworth, Calabasas, Encino, Glendale, Hollywood, San Fernando Valley, Sherman Oaks, Northridge, Pasadena, Tarzana, UCLA, Van Nuys, West Hills, Westwood, Woodland Hills
Camarillo, Malibu, Oxnard, Point Mugu, Port Hueneme, Ventura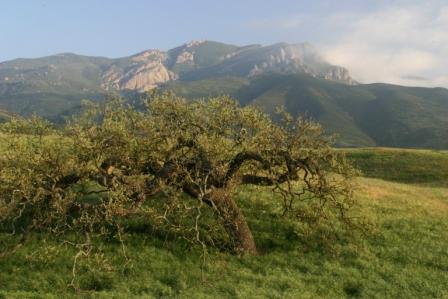 NPS - K Low
Beverly Hills, Brentwood, Culver City, Hollywood, LAX, Downtown Los Angeles, Malibu, Pacific Palisades, Pasadena, Santa Monica, UCLA, USC, Venice
The Backbone Trail

The Backbone Trail crosses land managed by several different agencies--from Point Mugu State Park to Will Roger's State Historic Park.
Did You Know?

Invasive plant seeds and fruits can stick to you boots, shoelaces, backpacks and even pets! Check your gear! Make sure you're not introducing harmful invasive species like the Yellow Star thistle to the Park, or into your back yard. More...