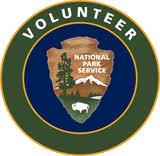 There are many ways you can help care for your national parks, from one-time to reoccurring volunteer opportunities for youth, families, groups and individuals.
To learn more and to get started, visit Volunteer.gov.
Volunteer.gov provides you with all that you need to find a volunteer opportunity. The portal is a free, fast efficient way to connect volunteers with natural and cultural resources agencies.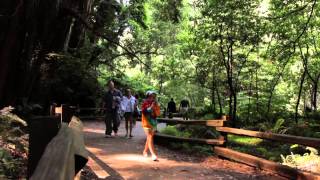 NPS photo
Volunteering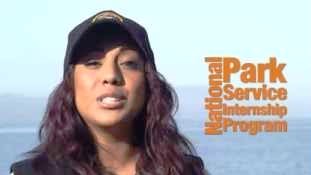 NPS photo
Internships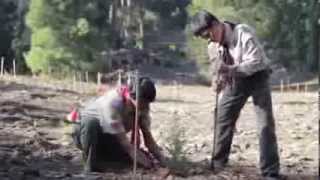 NPS photo
Scouts Making a Difference
Learn more about the Resource Stewardship Scout Ranger program
Learn more about Girl Scouts programs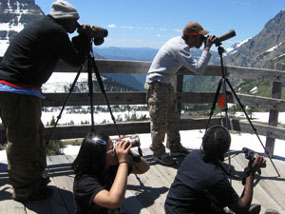 NPS photo/Jami Belt
More Volunteer Opportunities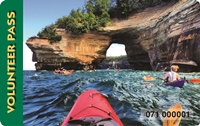 Annual Volunteer Pass
Free for volunteers who donate 250 service hours with federal agencies that participate in the Interagency Pass Program.
Contact your local federal recreation site for more information about volunteer opportunities or visit Volunteer.gov.