High Water Impacts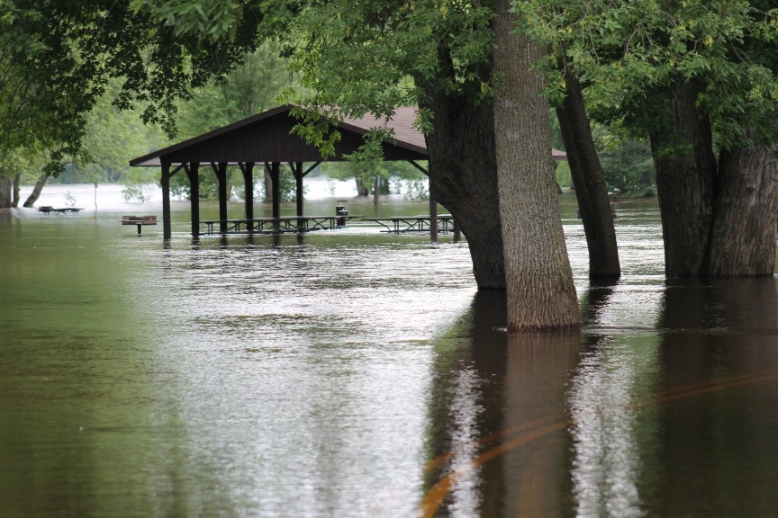 NPS
Two record flood events in early summer, impacted park facilities they have since reopened. River levels have returned to normal summer levels, but as always, be aware of the river and the weather when boating, canoeing, or kayaking on the St. Croix.
Closures: (Updated Thursday, July 26)

Raspberry Landing (road washed out)
Did You Know?

Winged maple leaf mussels were thought to be extinct until some were rediscovered in the St. Croix River in 1987. Today scientists are helping to raise young mussels and re-introducing them into their former range including St. Croix National Scenic Riverway to help prevent future extinction.