High Water Levels On The St. Croix And Namekagon Rivers

The St. Croix and Namekagon Rivers are running high, fast and cold due to snowmelt and recent rain. Ice flows and other floating debris may be present making conditions additionally hazardous. Osceola Landing has been closed. Other landings may be flooded More »
High Water Impacts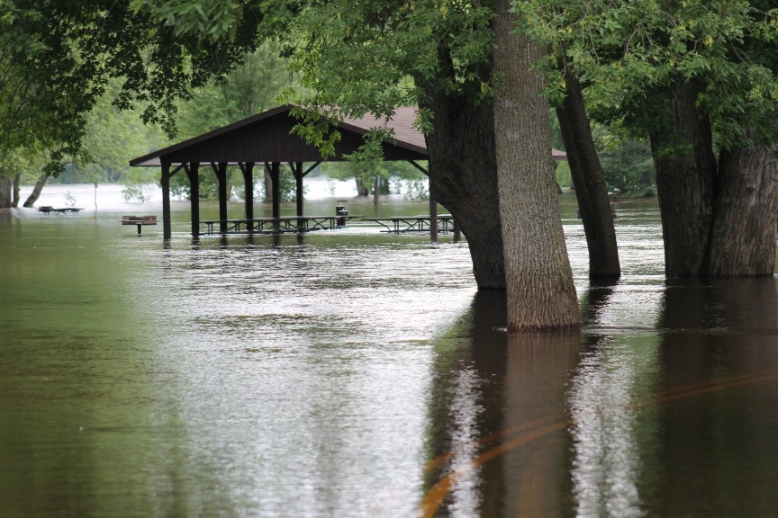 NPS
Two record flood events in early summer, impacted park facilities they have since reopened. River levels have returned to normal summer levels, but as always, be aware of the river and the weather when boating, canoeing, or kayaking on the St. Croix.
Closures: (Updated Thursday, July 26)

Raspberry Landing (road washed out)
Did You Know?

Dragonflies spend most of their life living in the water. Eventually they climb out of the water and grab onto something. Here they will emerge from their old skin like a butterfly emerges from its cocoon and fly away.