St. Croix River Visitor Center Closed

The St. Croix River Visitor Center is closed for the season. It will reopen in the spring of 2014 More »
High Water Impacts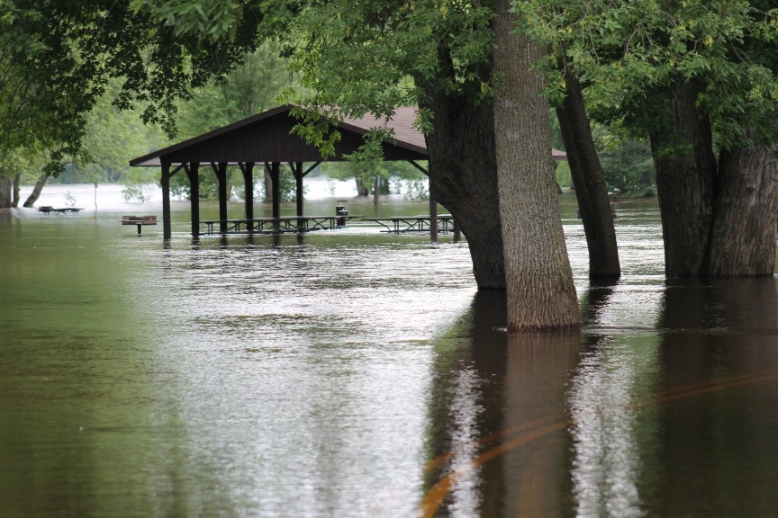 NPS
Two record flood events in early summer, impacted park facilities they have since reopened. River levels have returned to normal summer levels, but as always, be aware of the river and the weather when boating, canoeing, or kayaking on the St. Croix.
Closures: (Updated Thursday, July 26)

Raspberry Landing (road washed out)
Did You Know?

The Old Man of the Dalles is one of the many features visitors can see looking at the rocks in the Dalles, or rocky gorge, of the St. Croix River. A great way to view these rocky features, as well as St. Croix NSR, is from the water in a boat or a canoe.