High Water Impacts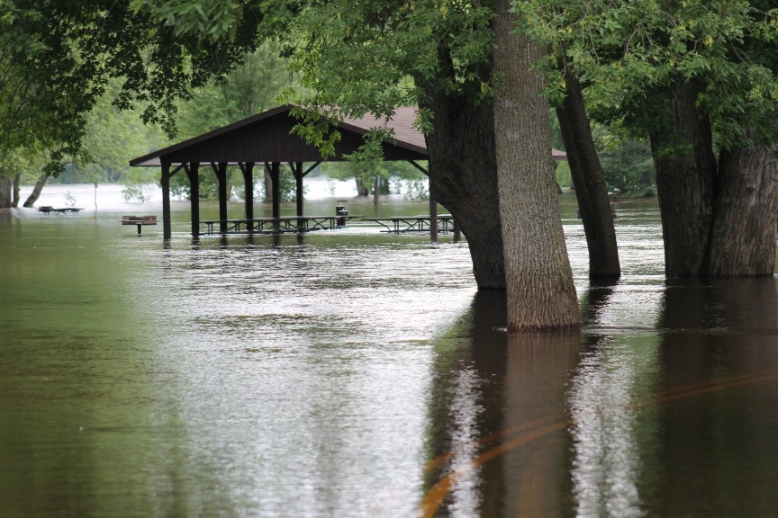 NPS
Two record flood events in early summer, impacted park facilities they have since reopened. River levels have returned to normal summer levels, but as always, be aware of the river and the weather when boating, canoeing, or kayaking on the St. Croix.
Closures: (Updated Thursday, July 26)

Raspberry Landing (road washed out)
Did You Know?

Mussels rely on fish to carry their young around until they are old enough to drop to the river bottom. To attract the fish and attach their young, mussels put on displays that make fish think they are fish or other food. The mussel shell, which is all we normally see, is now barely visible.