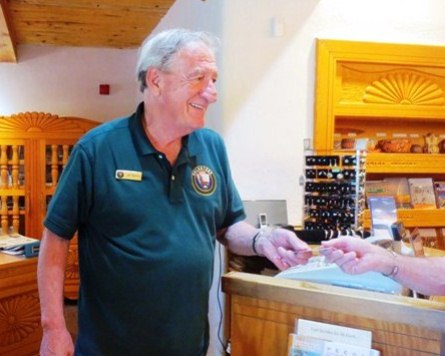 Park Photo
Volunteers-in-Parks (VIP)

NPS Essentials - Volunteers page

Please click here to access the NPS brochure describing how to volunteer and help protect the special places in the national park system.
For details on current openings at Pecos National Historical Park, please contact:
Volunteer Coordinator
Pecos National Historical Park
PO Box 418
Pecos, NM 87552

Soon our park volunteer opportunities will be included in the volunteer.gov link below as well. Thank you for your interest!
Current Volunteer Opportunities