Photos & Multimedia

NPS
Photo Galleries
Peruse photos of plants, animals, scenic views & seasons, and programs at Ninety Six.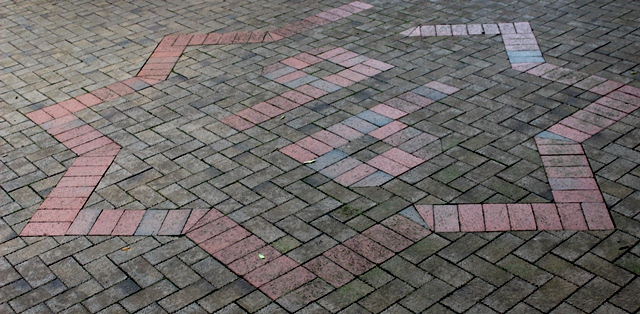 NPS
Virtual Tour
Explore Old Ninety Six on this online tour!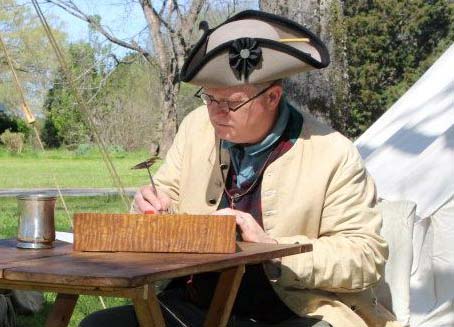 NPS
Multimedia Presentations
Get an insider's look at Ninety Six National Historic Site. You might find a variety of videos and blogs. Come on, take a peek!