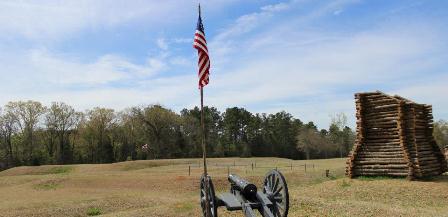 NPS
Blogs
Get an insider's look at Ninety Six! Learn about nature and history found in this Revolutionary War site.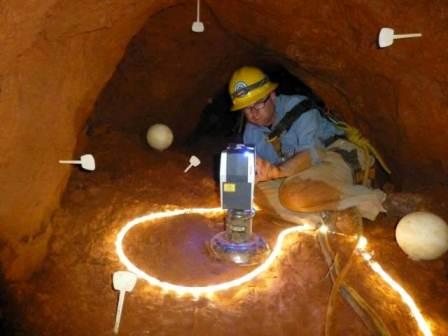 Bart McLeod, University of South Florida - AIST.
Kosciuszko Mine in 3D
Find footage, news clips, and 3D models and animations of the American's military mine constructed during the Siege of Ninety Six in 1781. 3D links coming in Fall 2014.