NEW OPERATING HOURS

Effective 9.29.13: Visitor Center is CLOSED Mondays & Tuesdays. Wednesdays - Sundays, the Visitor Center will be OPEN 9 AM - 4 PM. Star Fort Pond is CLOSED 9 AM Sundays – 9 AM Tuesdays. Park grounds open dawn to dusk. Gates lock at 5 PM.
Holiday Closures

The park (including parking lot and restrooms) is closed on the following upcoming holidays: Columbus Day, Veterans Day, Thanksgiving Day, Christmas Day, and New Years Day.
Walk Where Battles Were Fought and Heroes Were Forged
Here settlers struggled against the harsh backcountry to survive. Cherokee Indians hunted and fought to keep their land, two towns and a trading post were formed and abandoned to the elements. Two Revolutionary War battles that claimed over 100 lives took place at this location.

Did You Know?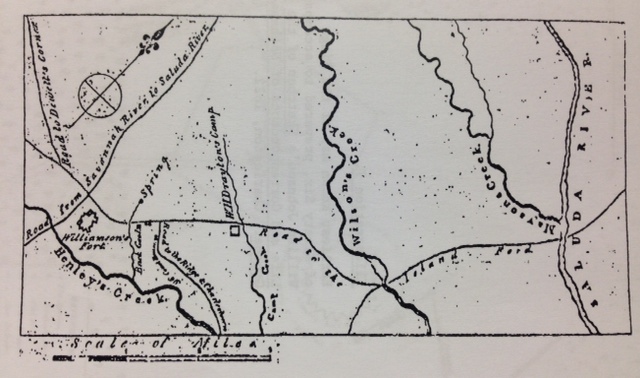 Ninety Six National Historic Site preserves the site of the first land battle south of New England during the American Revolution. It was fought on November 19-21, 1775.