NEW OPERATING HOURS

Effective 9.29.13: Visitor Center is CLOSED Mondays & Tuesdays. Wednesdays - Sundays, the Visitor Center will be OPEN 9 AM - 4 PM. Star Fort Pond is CLOSED 9 AM Sundays – 9 AM Tuesdays. Park grounds open dawn to dusk. Gates lock at 5 PM.
Places
Ninety Six National Historic Site
Learn about the special places at Ninety Six National Historic Site.
Read more about the Tactics of the 1781 Siege at our news archive.


Did You Know?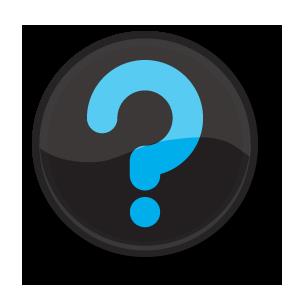 The western region of modern South Carolina was home to many Native American Groups including the Waterees, Congarees, Saludas and Cherokees.