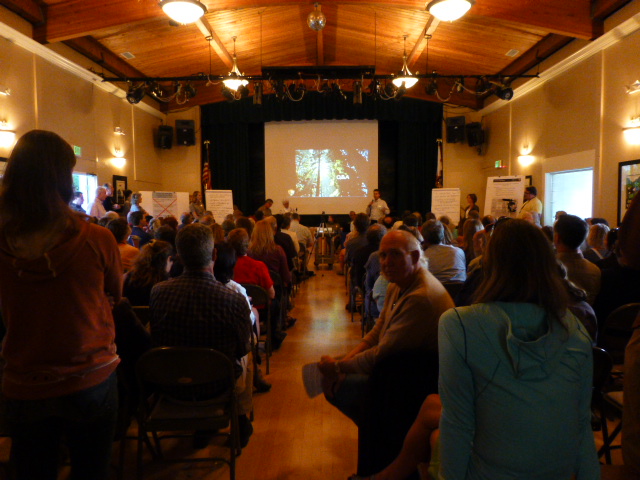 NPS photo by Ranger Lou Salas Sian
Park managers propose a Muir Woods reservation system plan
The NPS is proposing to create a parking reservation system that would support management of visitation to levels that meet park goals for safety, natural resource preservation, visitor experience, and public access. The reservation system is intended to be a long-term measure that will allow the park to work with visitors in advance of their arrival so that congestion, and its related impacts, can be minimized and the quality of the experience enhanced. NPS anticipates that the system would operate year-round and reservations would be made through a website, a call center, on site for less busy days, and possibly at other locations. Implementation of the reservation system would use existing park and county infrastructure; no new construction is being proposed. There are no plans to build a parking structure on Panoramic Highway.
Public Scoping was initiated on Wednesday, September 4 and the first public meeting for this project was held on September 18, 2013. A second informational meeting was held on June 18, 2014. During the Question and Answer period, project managers referred to the National Parks Conservation Association's State of the Parks report about Muir Woods. As requested by the public, here are links to the report and fact sheet:
Updated November 2014:
Sign up for updates and public meeting notices:
By email: goga_planning@nps.gov
By telephone: (415)561-4700
By mail:
Golden Gate National Recreation Area
Attn: Muir Woods Reservation System Plan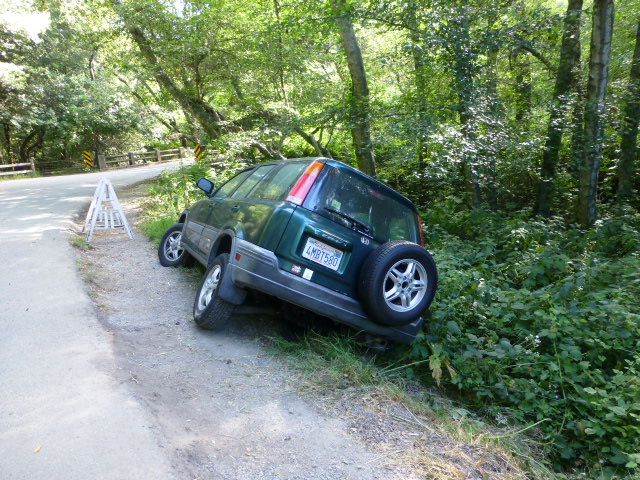 NPS photo by Ranger Lou Salas Sian, 6/25/14.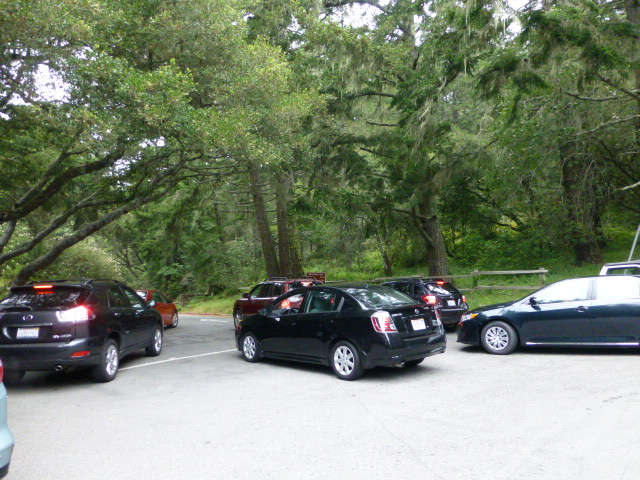 NPS Photo by Ranger Lou Salas Sian
To learn more about park partners, public involvement, your dollars at work, park statistics, federal register announcements, park planning, fire management, employment, and park staff and offices, please visit "Management" located at the Golden Gate National Recreation Area website.
For information on Public Involvement use the link to the Management above.
For information on Laws and Policies either use the link to the Management above or visit http://www.nps.gov/goga/parkmgmt/lawsandpolicies.htm