Traffic Alert

I-90 Exit 131 (Visitor Contact Station) is open in both directions. Exit 127 (Launch Control Facility) is closed to eastbound traffic, but open to westbound traffic. Pick up all tour tickets at exit 131. Allow extra time to travel to Delta-01 for tours.
Guided Tours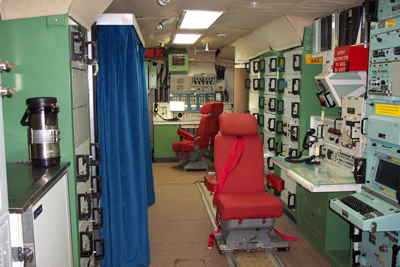 Ranger-Guided Tours (Visit Delta-01)
To view this site, visitors need to attend a ranger-guided tour. Free tickets are available on a first come, first served basis. Tickets can be picked up at the Visitor Center, in person, the day of the tour. Space is limited and it is best to arrive early. The Visitor Center is located 1/4th mile south of Interstate 90, off Exit 131.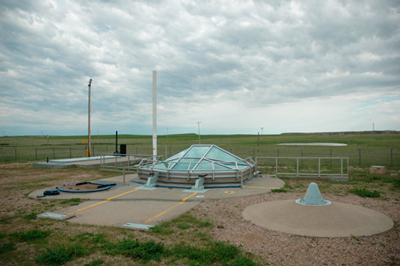 Visitors can tour Launch Facility (missile silo) Delta-09 on their own, or with a cell phone. The number and information to access the cell phone tour is available on the gate. The cell phone tour is offered May 1st through October 31st. Tickets are not required for this site. Delta-09 is located 1/4th mile south of I-90 off Exit 116 and is open year round 9 AM to 4 PM, weather permitting.
Did You Know?

Delta-01 and Delta-09 were selected for preservation because they were the most typical and least altered from the original 1961 Minuteman missile configuration.