A Window Into a Secret World
Because of the intense security regarding nuclear weapons, few citizens were ever able to take a look inside Minuteman Missile sites. Through the park's photo galleries you can now draw back the curtain and look inside this once secretive world!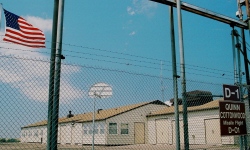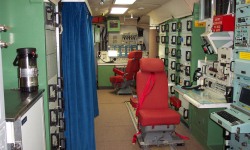 Launch Control Center Delta-01 Photo Gallery
For every 10 Minuteman nuclear missiles (know as a Flight) there would be an underground Launch Control Center (LCC) that remotely commanded and controlled the missiles. Two missileers worked and lived on 24 hour alert duty shifts within the LCC.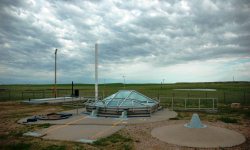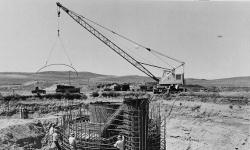 Historic Images Photo Gallery
Galleries of photos showing the construction of the Minuteman Missile field in South Dakota from 1961 to 1963. In addition, a gallery of photos showing the Airborne Launch Command post known as Looking Glass.