Plan Your Visit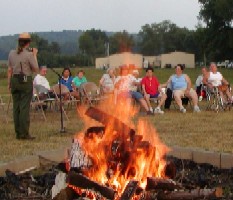 National Park Service
What to Do -- When to Visit
The visitor season
runs
from mid-May to the end of October at Martin Van Buren NHS. Plan on spending at least and hour-and-a-half. A visit to to President Van Buren's home is a must, but all sorts of opportunities are available. Events, trails and activities such as campfire programs are offered throughout the visitor season. Contact us to find out what's up!


Read Books, Watch Films!

Discover more about Martin Van Buren and the tumultuous ante bellum period of American history. Click below to find a comprehensive reading and documentary film list which illuminate this absorbing era. Read More

TRAILS!

Martin Van Buren stated in his Will that the happiest days of his life were spent at Lindenwald. You too can experience the delight of the countryside by getting out on one of the trails within the park or in the adjacent Martin Van Buren Nature Area.
Did You Know?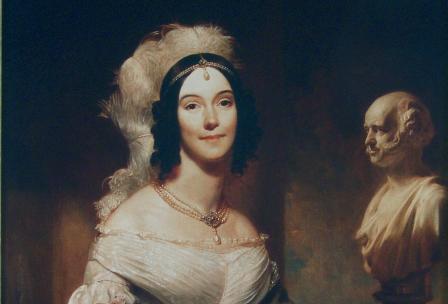 That in 1843 Angelica Singleton Van Buren suffered the loss of a child at Lindenwald and as a result was forced to recuperate on the hall sofa, which actually converts to a full size bed.