Join Our Friends
The Friends is a non-profit 501 (c) (3) association formed in 1996 and officially established in 1998 with a sign Memorandum of Agreement with the National Park Service.
The website is filled with information about the Battle of the Little Bighorn.
Learn more about the
Friends of the Little Bighorn.
Did You Know?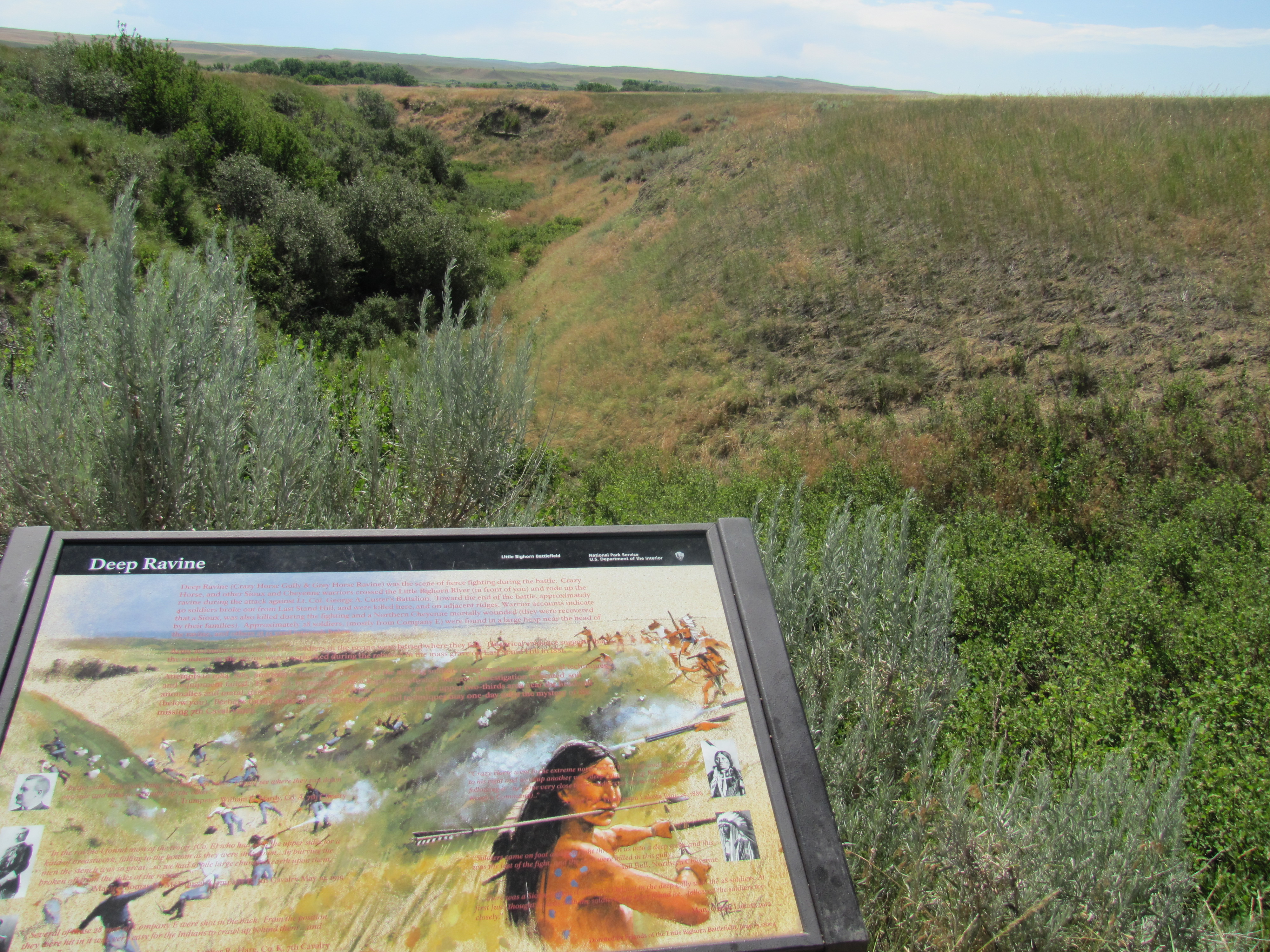 The Battle of the Little Bighorn did not end on top of Last Stand Hill as been traditionally suggested. According to warrior accounts the fight ended in a ravine, 300-400 yards below the hill known today as Deep Ravine.