LITTLE BIGHORN BATTLEFIELD ROAD PAVING PROJECT UPDATE

On August 25th to the 29th please be aware on these days there may be delays due to chip sealing and pavement stripping on the road.
Cutting back Ranger Talks after Labor Day

There will be no 9:00 a.m. and 11:00 a.m. Ranger talks after Labor Day. However there will be a 10:00 a.m. Ranger Talk and also at 1:00 p.m. and 3:00 p.m.. Usaully cancellation on Ranger talks occur this time of the year due short staff.
Places To Go
Visit:
Custer National Cemetery
Visitors Center-Book Store/Museum
Deep Ravine
Last Stand/Indian Memorial
Drive the 4.5 mile tour road to Reno/Benteen Battlefield

Waysides
Along the 4.5 mile tour road you will encounter a number of Interpretive waysides explaining the significant events at these area's.
Visitor Center Book Store

The book store is operated by the Western National Parks Association.
For more information click here...

Little Bighorn Battlefield N.M. museum



Did You Know?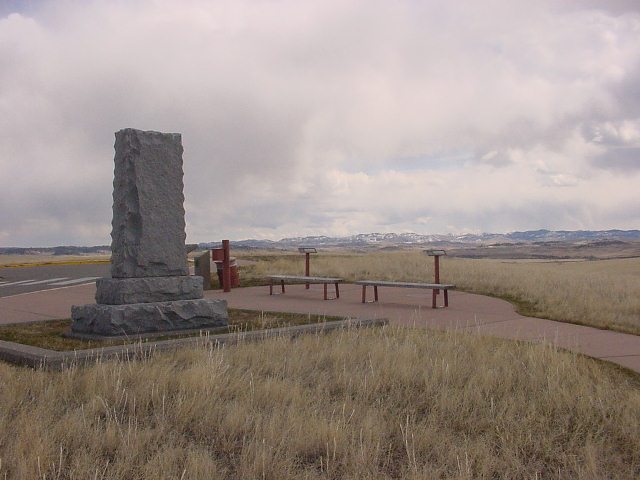 More than half of the 7th Cavalry survived the Battle of the Little Bighorn. About 350 soldiers under the command of Major Reno and Captain Benteen survived five miles south of where Custer and five companies were annihilated.