Cutting back Ranger Talks after Labor Day

There will be no 9:00 a.m. and 11:00 a.m. Ranger talks after Labor Day. However there will be a 10:00 a.m. Ranger Talk and also at 1:00 p.m. and 3:00 p.m.. Usaully cancellation on Ranger talks occur this time of the year due short staff.
September 2, Little Bighorn Battlefield Road Paving update

Parking Area Marking is scheduled for this Friday Sept. 5. The road markings are scheduled to be painted Sept. 15-17.
Photos & Multimedia
Little Bighorn Battlefield
Medicine Tail Coulee empties into the Little Bighorn River. Part of Custer's command encountered Indians at its mouth and, after an exchange of fire and possibly some casualties, retreated to the north and east to Battle Ridge.
Little Bighorn Battlefield National Monument is pleased to offer podcasts of the events that led to the Battle of the Little Bighorn, the battle aftermath, and people who were involved in the battle.

To view podcasts click on Multimedia Presentations on the left.



Did You Know?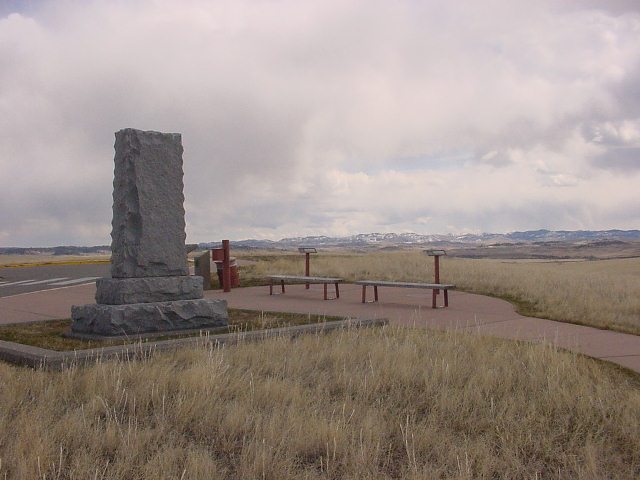 More than half of the 7th Cavalry survived the Battle of the Little Bighorn. About 350 soldiers under the command of Major Reno and Captain Benteen survived five miles south of where Custer and five companies were annihilated.