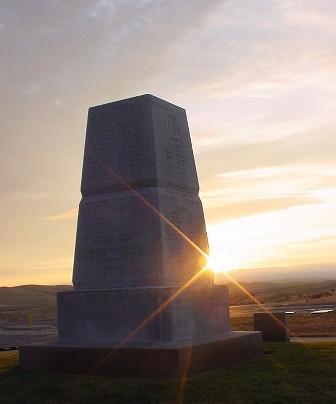 Night Skies
Starry night skies and natural darkness are important components of the special places the National Park Service protects. National parks hold some of the remaining harbors of darkness and provide an excellent opportunity for the public to experience this endangered resource. The NPS is dedicated to protect and sharing this resource for the enjoyment of current and future generations.
Read about a recent event at the Battlefield, click blow.
http://nricms.nps.doi.net/resources/2016.htm?id=5B84F2AC-155D-451F-6739815671C4067D
For more information about the NPS night skies program, Click below.
http://www.nature.nps.gov/night/index.cfm