Changes to Visitor Services due to Sequestration

Due to mandatory, across-the-board budget cuts, some visitor services in this park have changed. Please check the Plan Your Visit section for more information.
Accessibility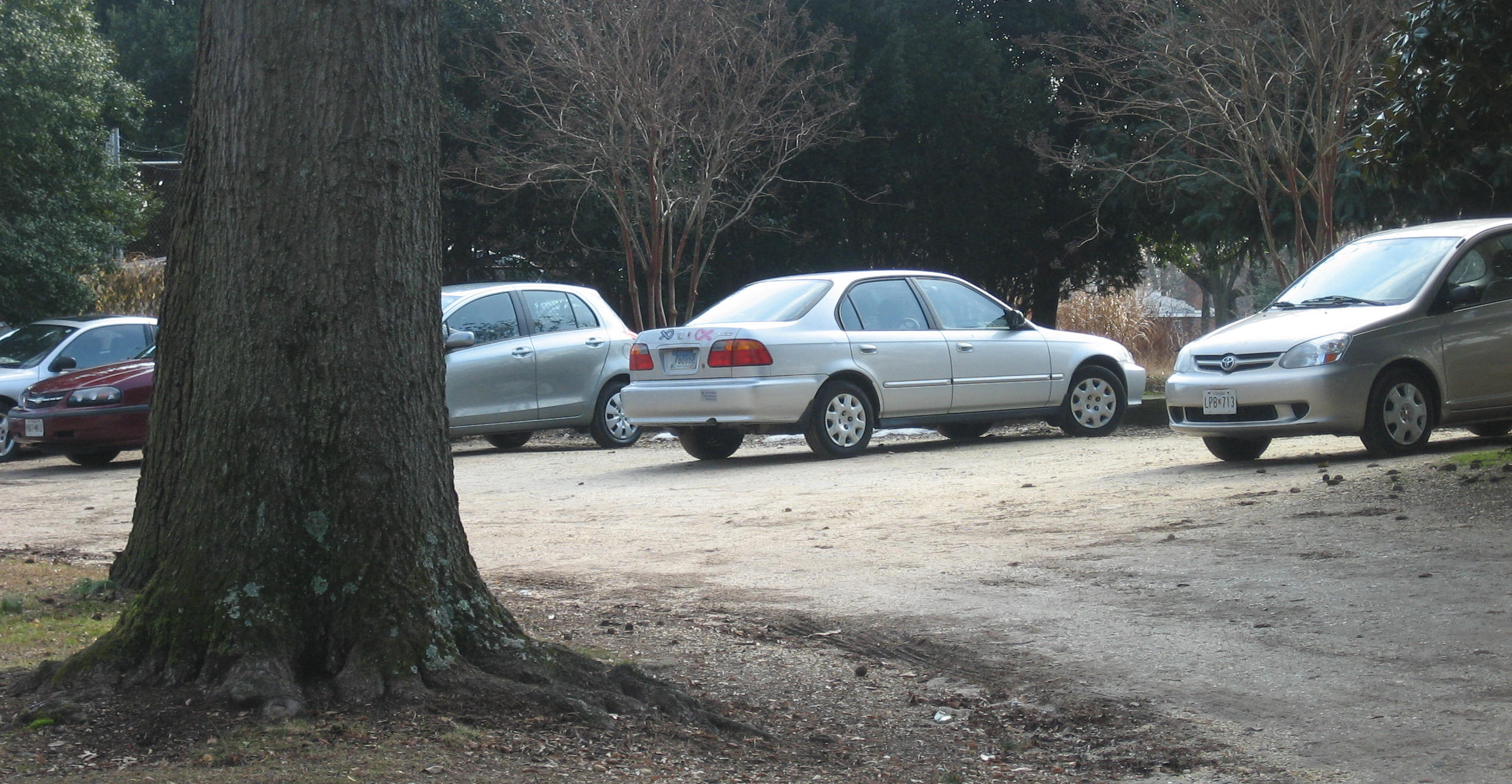 park photo
On most weekends people with mobility issues can follow the service road on the right of the paved parking lot to the maintenance parking lot. Do not go further as damage to car may result.
Call the park at (202) 426-6905 for information of availability of parking.
Did You Know?

Your are more likely to be bit by a mosquito in your neighborhood than at Kenilworth Aquatic Gardens. More...